CCUI (Shanghai) Asset Management Co., Ltd was formally established in May 31st 2017. The company is wholly-owned by CCUI and it is also a limited liability company that established in accordance with Chinese law.

Scope of business: asset management, investment management, venture capital (except laws, administrative regulations, projects prohibited by the State Council), restricted projects may be operated after permission).

The company has investment department, risk control department, finance department and administration department. See the attached organisational chart for details.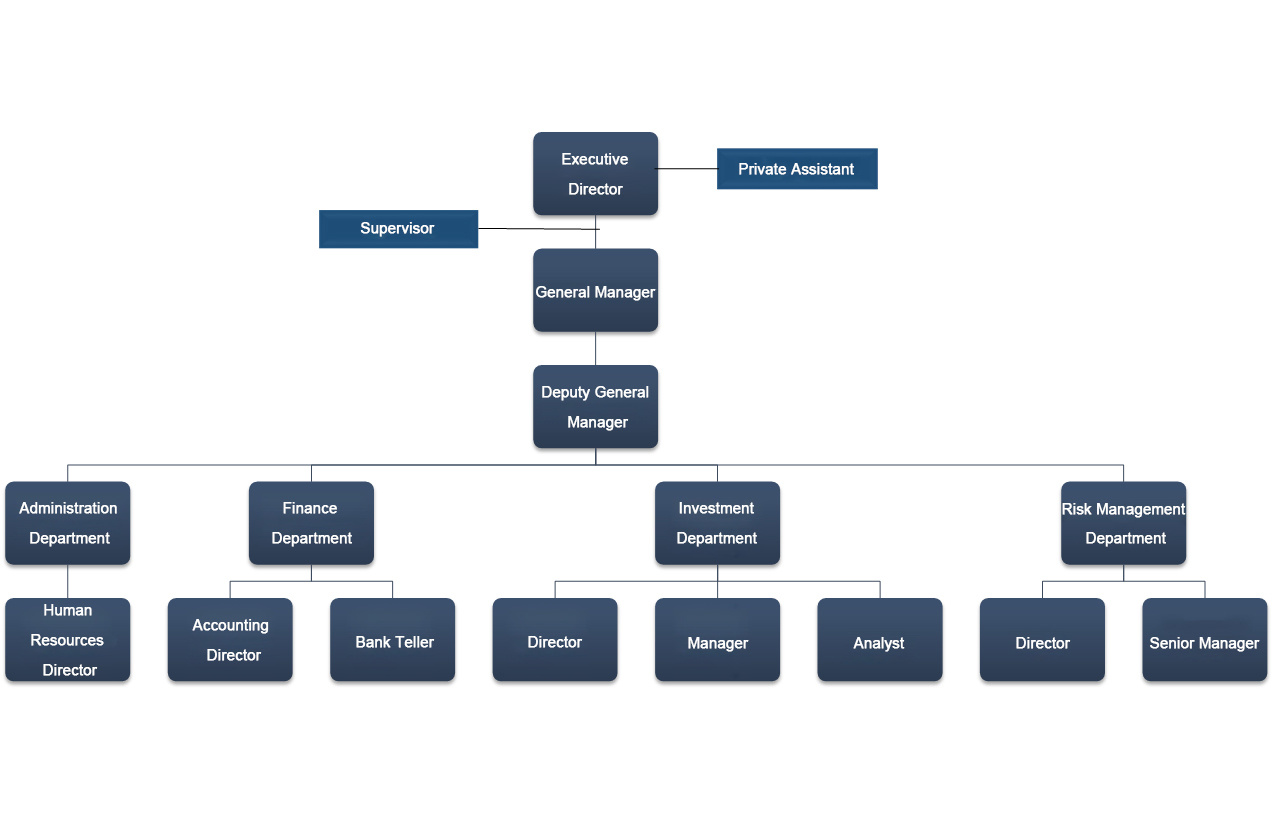 CCUI (Shanghai) Asset Management Co., Ltd is a company based on the national economic transformation, innovation and development of the market opportunities. The company adopts 'projects + funds' model, sets up different kinds of funds according to industries, and also through international economic and technical cooperation, CCUI promises to promote the advantage of brand enterprises, investment and initiates financial institutions investment for doing so.