First Shareholders' Meeting of CCUI in 2019 was Held Successfully
---
On July 26, 2019, the first shareholders' meeting, the first meeting of the second board of directors in 2019 and the first meeting of the second board of supervisors of CCUI were successfully held in Shanghai. Representatives of CCUI shareholders, candidates of directors, candidates of supervisors and senior executives of CCUI attended the meeting.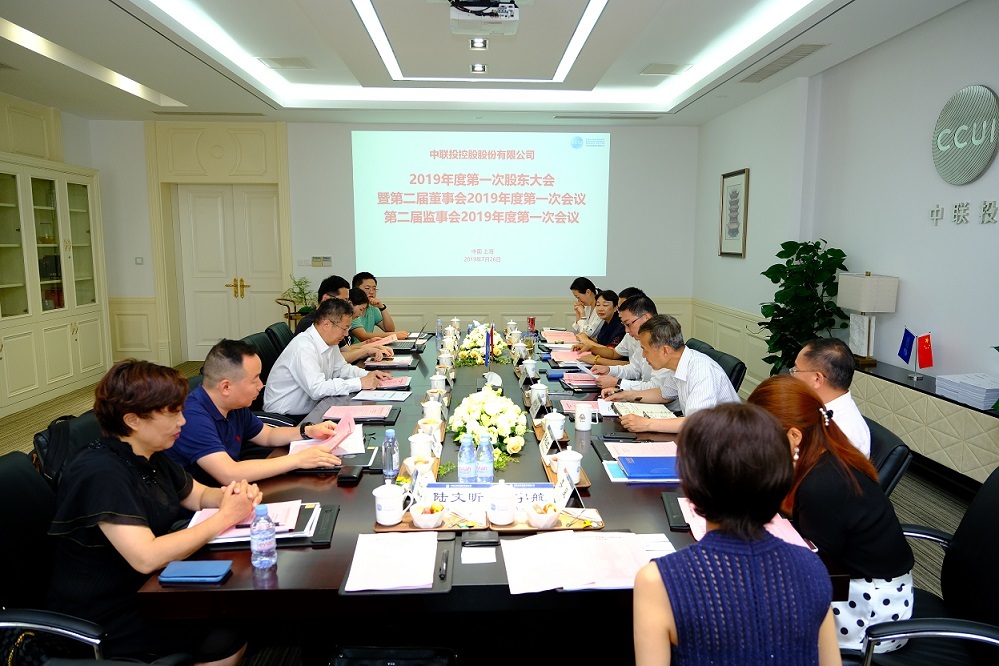 The meeting elected the second board of directors, board of supervisors, chairman of CCUI and chairman of the board of supervisors; summarized the company operating situation in 2018, arranged company business plans in 2019, considered and approved major investment projects; improved the company basic management system. Shareholders strongly support the efforts made by company management team.
The meeting determined the company will keep implementing the development strategy of the combination of industry and finance, focus on developing cultural industry dominated by large-scale event management, the high-end equipment sector led by general aviation industry and the fund management sector.