CCUI Cultural Layout Performance Market, Taiwan Chunhe Opera Troupe Enter Shanghai
---
On 9th May, 2019, Taiwan Chunhe Opera Troupe, which is invested by CCUI (Shanghai) Cultural Development Co., Ltd (CCUI Cultural), held a press conference in Shanghai, announcing that another famous Taiwan Stage Troupe entered mainland performance market. The first stage play Chunhe brings is <My Wife, My Mother, My Mother in Law>. Leaders of CCUI Cultural (which is also the product unit of the play), Chunhe Troupe and actors of the play attended the conference.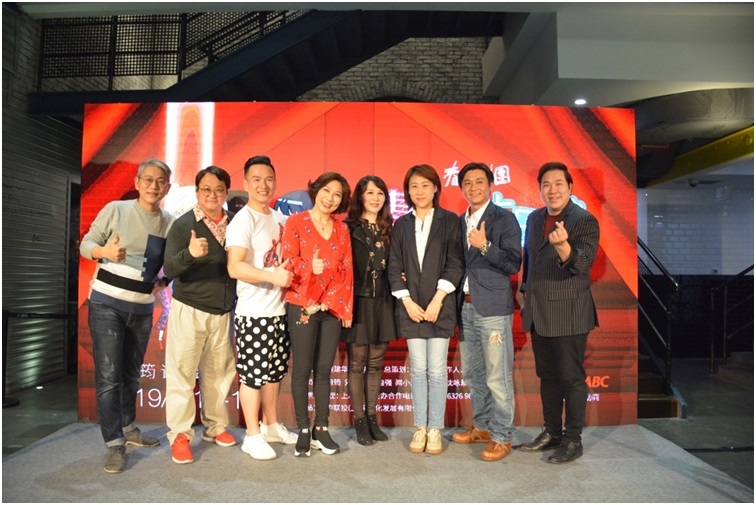 <My Wife, My Mother, My Mother in Law> is an urban decompression comedy with typical humorous characteristics. It tells the life story of a Taiwan girl and a Shanghai boy. Different cultural background and growing environment create conflicts in their daily life, but eventually reaches a happy ending for family reunion on both sides of the Straits. Chunhe Troupe enlarged life details on stage with their humorous and relaxing approach. The play contains team's life experience, shows the performance style of troupe's "artistic performing of life", and interprets cross-strait culture. It is very popular in Taiwan, and gains lots of favourable comments.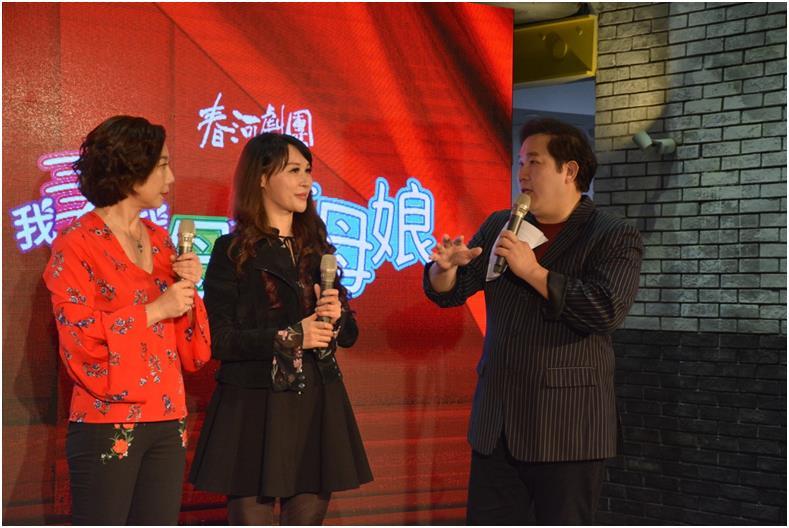 Chunhe Troupe was founded in Taiwan in 2000. It is well-known for its performance style of "artistic performing of life", and continues to develop diversified forms of stage performance. It has successively launched more than 20 classical plays, which gives the troupe rich experience in stage creation, production and performance. Chunhe troupe will keep up with industry development trend, introduce their idea into mainland China, and set up performance school on mainland.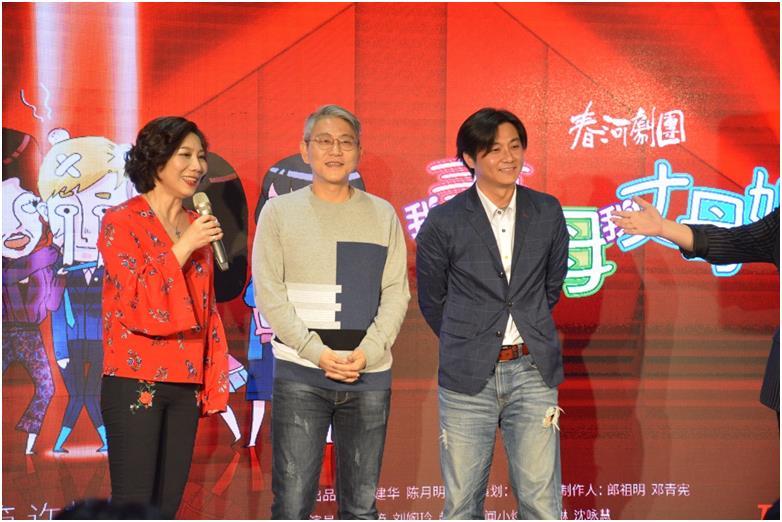 CCUI (Shanghai) Cultural Development Co., Ltd is a newly established investment company in culture sector. As the mainland investor of Chunhe Troupe, CCUI Cultural will anticipate in the operation of the troupe, and participate activities regarding cross-strait cultural exchange. CCUI Cultural aims to assist Chunhee Troupe launch more living performing works, introduce mainland works of excellence to Taiwan, and promote cross-strait cultural exchange.