International Horticultural Exhibition 2019 Beijing Bank Day
---
As the only financial institution in the global partners of International Horticultural Exhibition 2019 , Beijing Bank carried out a theme day activity on 12th June, 2019.Beijing International Horticultural Expo Coordination Bureau (Beijing Expo Bureau), leaders of Yanqing District, China Youth Development Foundation, China Banking Association,Beijing Local Financial Supervision and Administration and leaders of Beijing Bank attended the activity.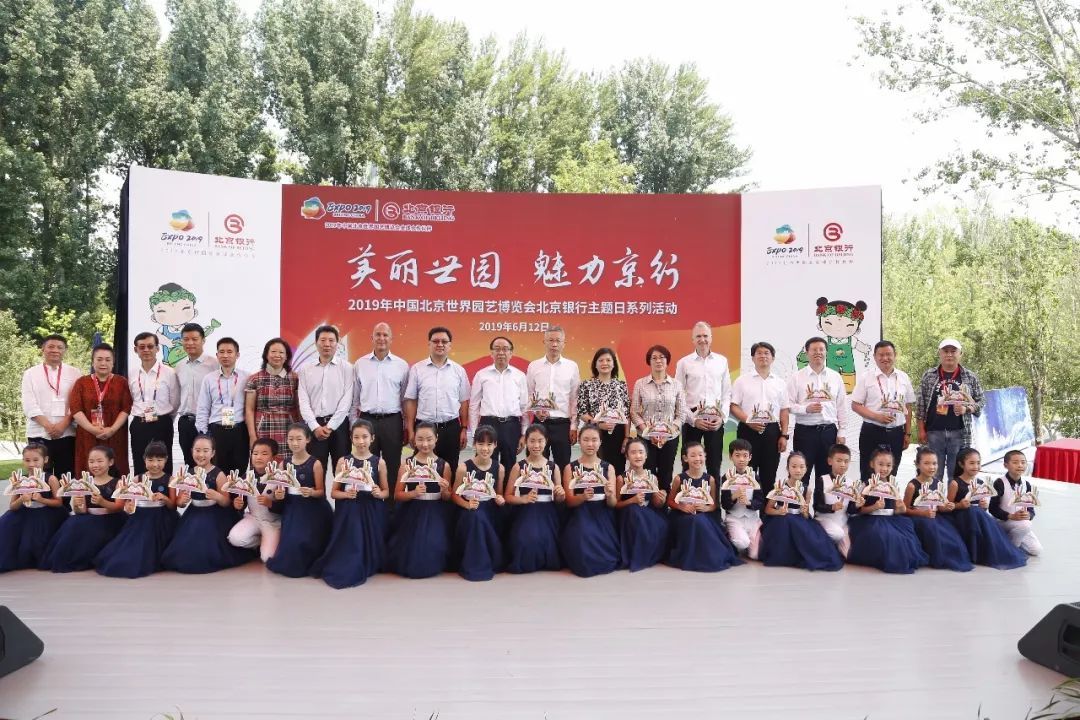 When giving speech, deputy director of Beijing Expo Bureau said that according to the important speech which president Xi Jinping delivered at the opening ceremony of Beijing Expo, we paid more attention on earth – our one and only home. As one of the global partners of Beijing Expo, Beijing Bank provided several professional services, which indicated that Beijing Bank was concerned about ecological environment, and had injected new vitality into the green development.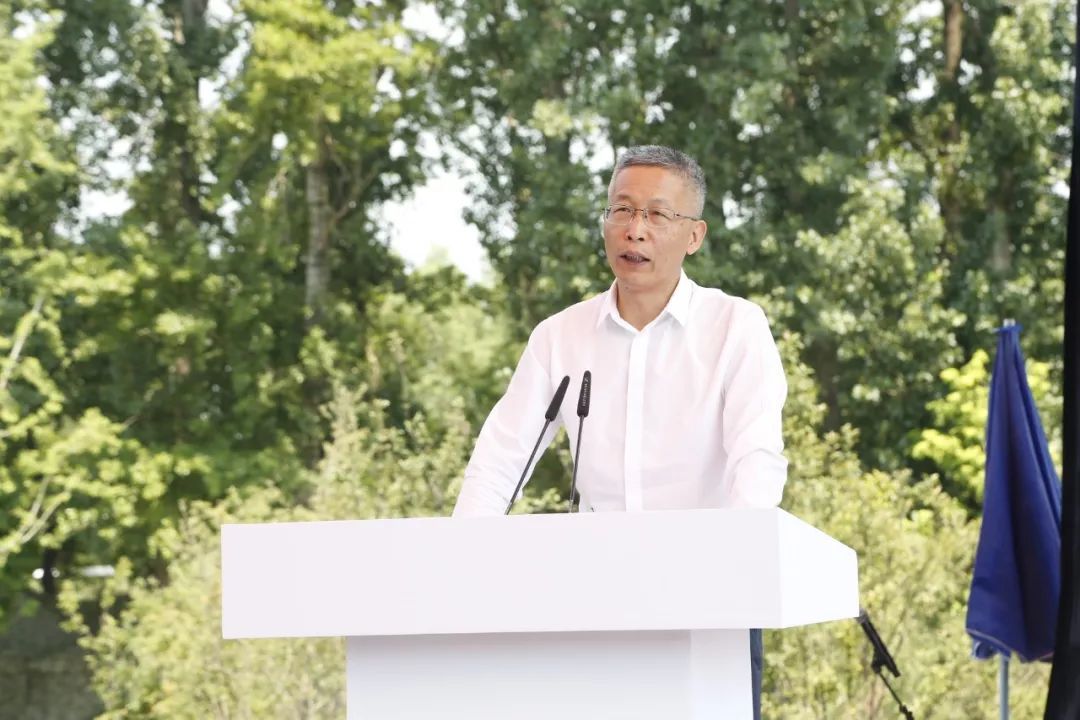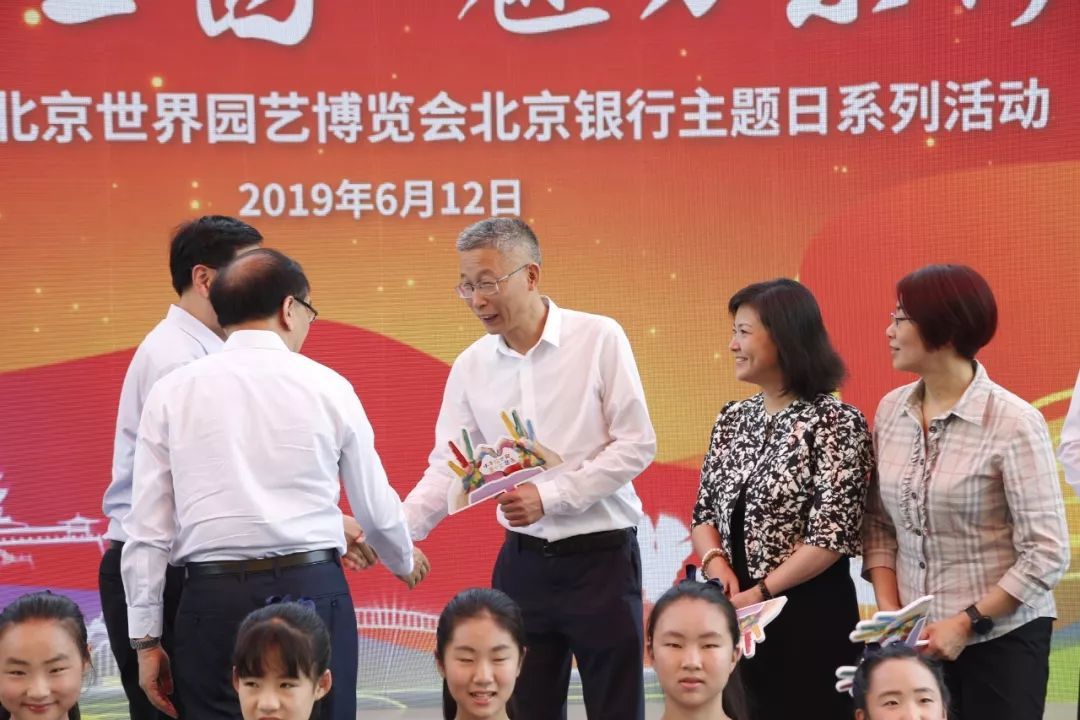 "Beijing Expo is the most beautiful miniature of China, Beijing Bank will provide its best service to the activity." Zhang Dongning, Secretary of the party committee and chairman of Beijing Bank said.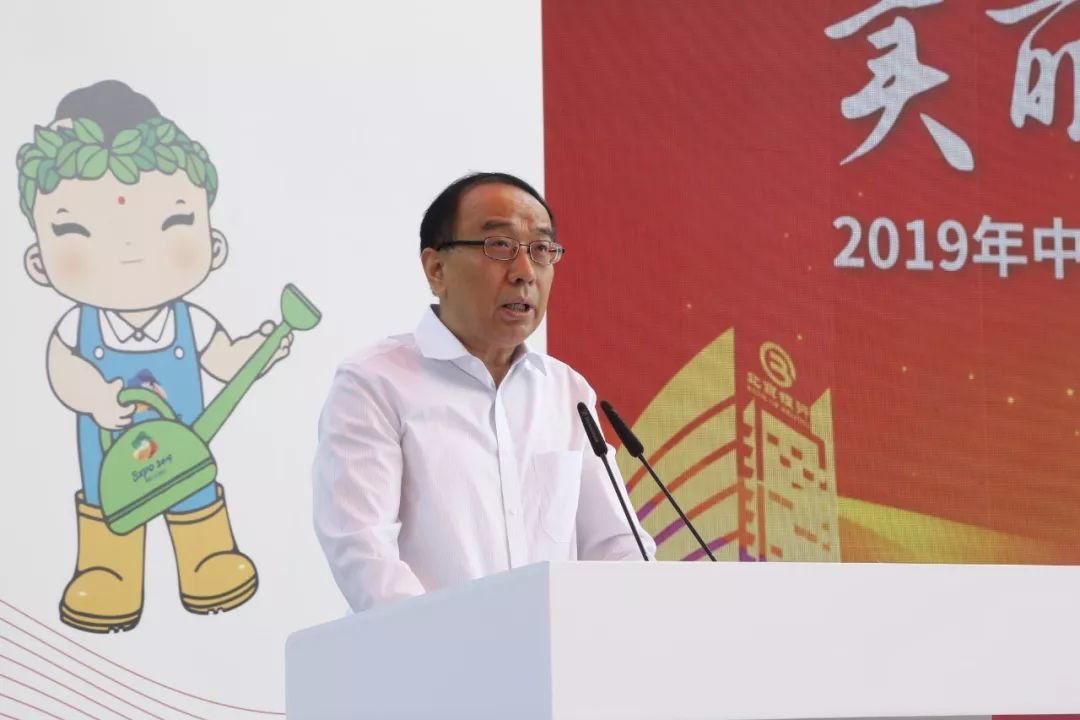 In the activity, Beijing Bank and Government of Yanqing District signed <Framework Agreement for Strategic Cooperation in Support of Economic and Social Development and Construction in Yanqing District>. According to the agreement, Beijing Bank will provide 20 billion yuan of funds to support Yanqing District in hosting 2019 Beijing Expo and 2022 Winter Olympic Games. Beijing Bank aims to serve the local people, enhance inclusive financial services, help urban development, jointly promote the economic and social development of Yanqing District, and promote mutual benefit and win-win situation.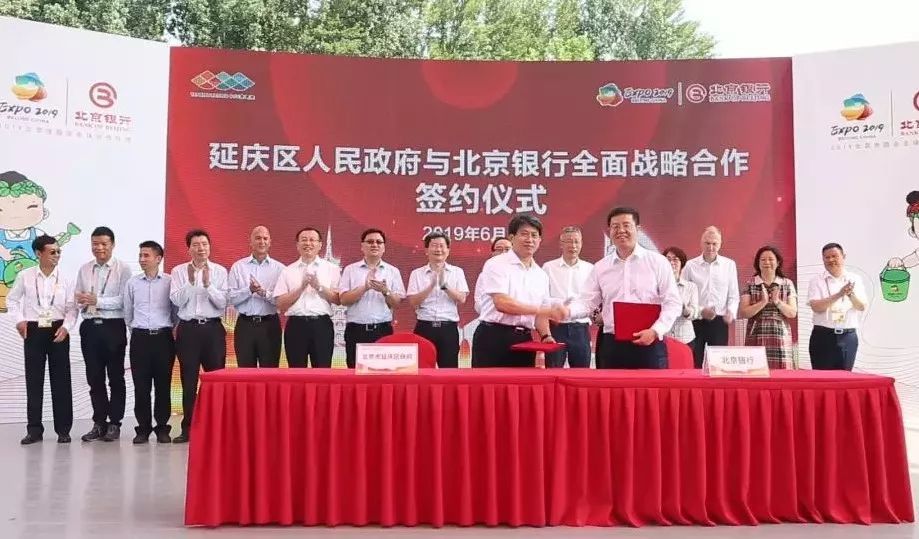 Beijing Bank also signed cooperation agreement with Zhongguan Village Science Technology Park to promote park construction, and with Beijing Qidi Technology Company to help develop technology innovation companies. Beijing Bank effectively guaranteed the financial services of small and micro enterprises in Yanqing District.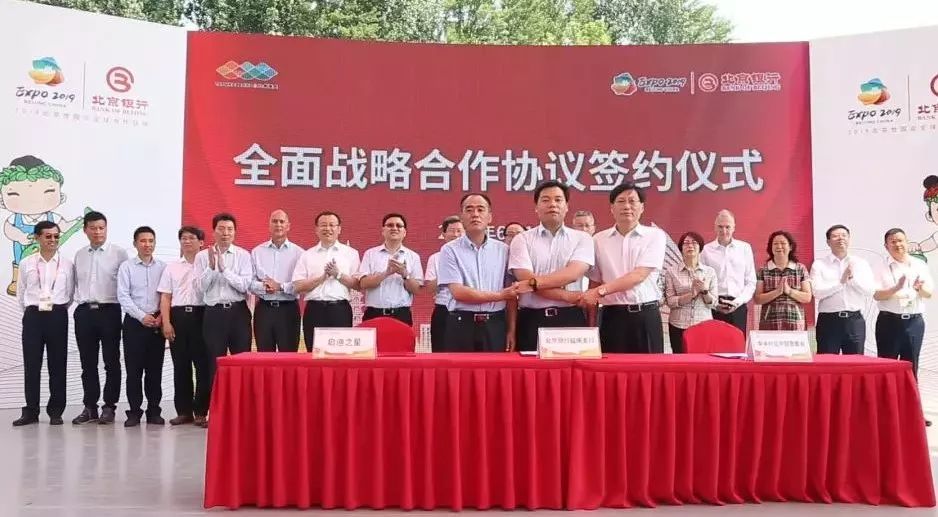 To spread the green environmental protection concept of Beijing Expo, together with China Youth Development Foundation, Beijing Bank held a children's painting public welfare activity. The activity took painting as the carrier, plants and flowers as the theme, public welfare as the goal, looked at the beautiful world from the perspective of children, and expressed love for life and vision for a better world in the future. A number of awards were awarded for the event. Beijing Bank would donate one-year tuition and fees to pupils in poor mountainous areas in the name of award-winning participants, and practice corporate social responsibility.