Beijing International Horticultural Exhibition 2019 - BAIC Group Held Vehicle Delivery Ceremony for Beijing Expo
---
BAIC Groupsuccessfully held the delivery ceremony of designated reception vehicles for Beijing International Horticultural Exhibition 2019 (Beijing Expo) on 16th April, 2019. Special Advisor of Beijing International Horticultural Exhibition Business Management Co., Ltd Qian Bojin attended the ceremony.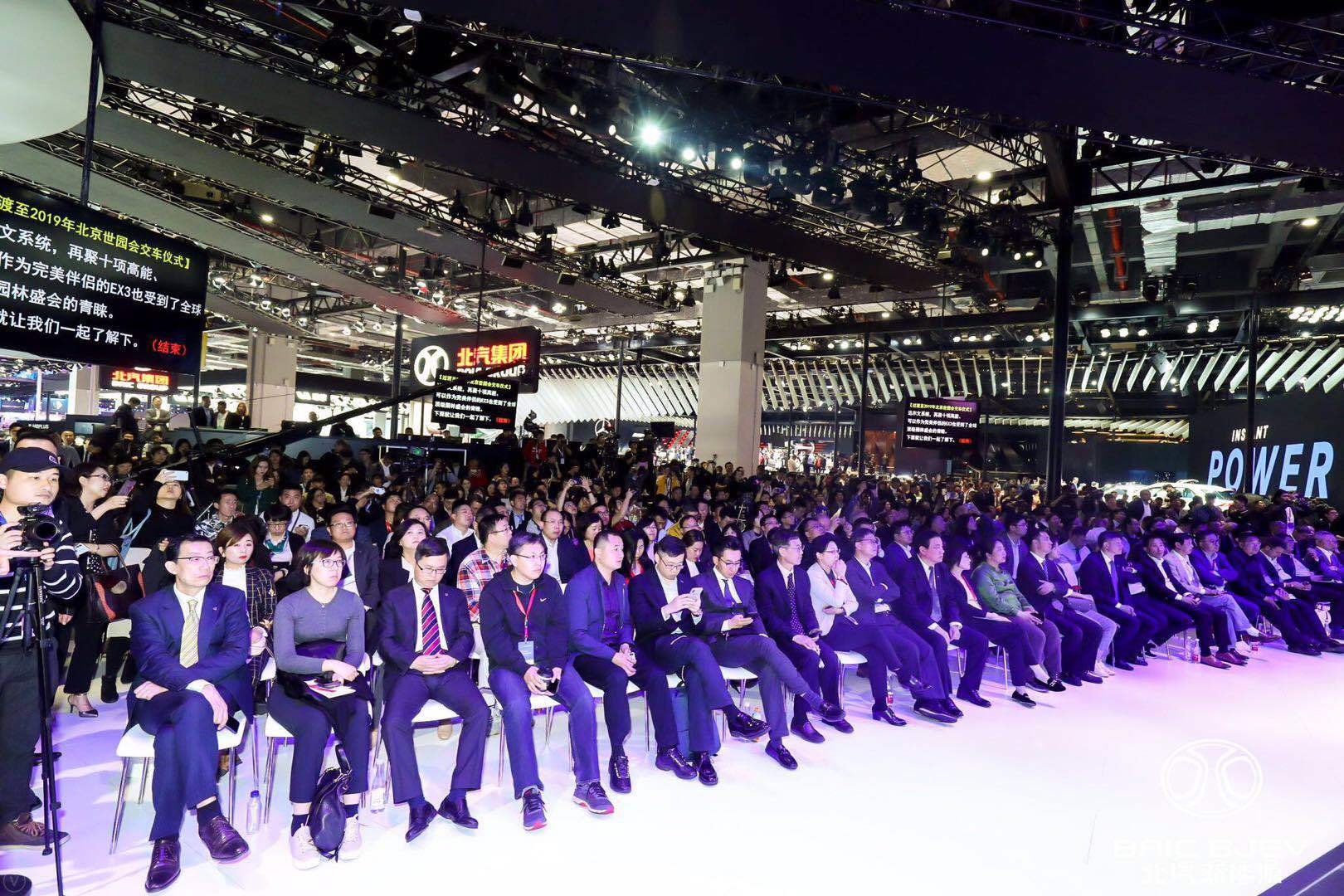 BAIC Group is one of global partners of Beijing Expo. Its subsidiary company – BAIC New Energy provides 19 new energy vehicles as designated reception vehicles for Beijing Expo.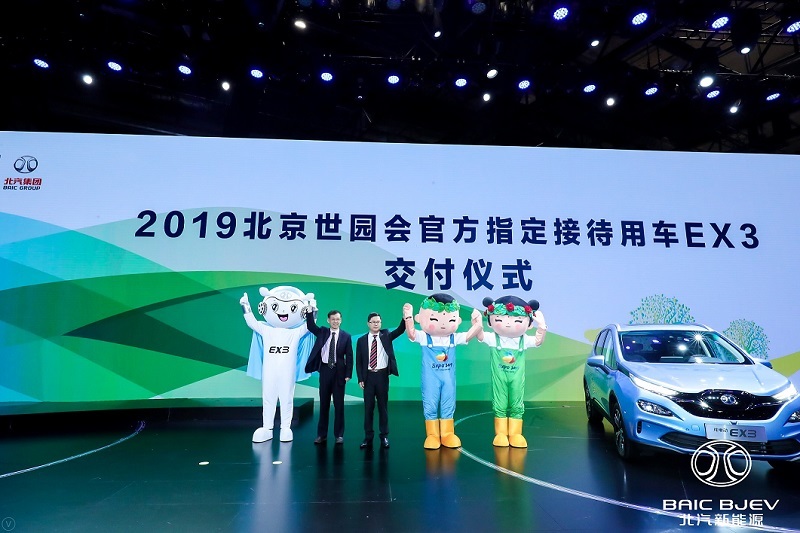 The 18th Shanghai International Automobile Industry Expo was held in Shanghai National Convention and Exhibition Center from 16th -25th April. In the Expo, BAIC New Energy presented 6 types of blade electric vehicles, which included LITE、EC5、EC3、EU5、EX5 and EX3. As one of significant vehicle type of BAIC Group, EX3 was officially launched on the Expo.