Secretary of Chongming District Party Committee inspects Beijing International Horticultural Exhibition
---
On the morning of March 11, Mr. Tang Hailong, deputy to the 13th National People's Congress and Secretary of Shanghai Chongming District Committee, visited the Expo Park in Beijing to provide experience for Shanghai Chongming District to host the 10th China Flower Expo in 2021. Mr. Qian Bojin, Special Adviser of Beijing International Horticultural Exhibition Business Management Co., Ltd, and Mr. Yu Zhixin, Deputy General Manager, were accompanied.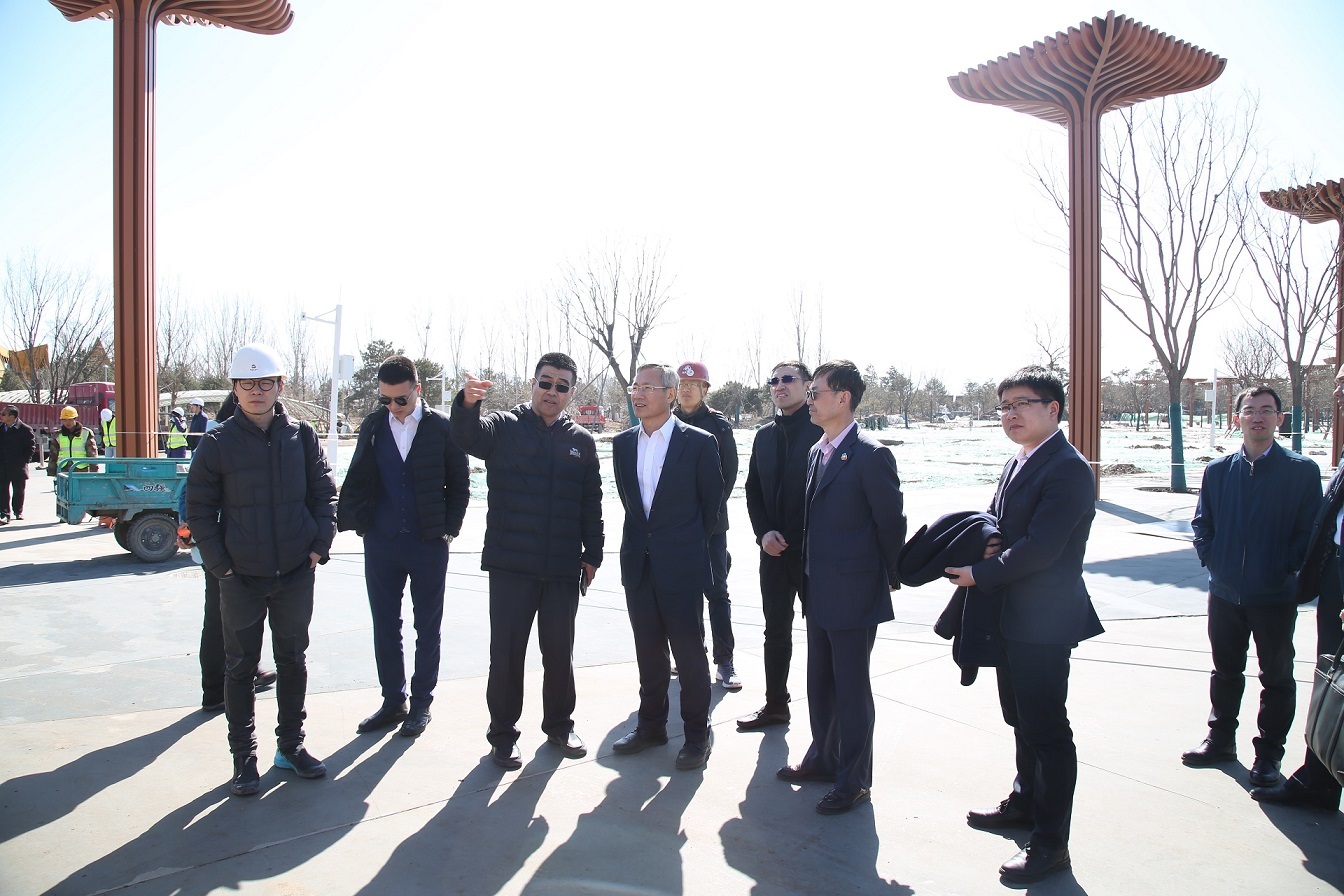 The 10th China Flower Expo will be held in Chongming District of Shanghai from the end of March to July 1, 2021, with a total duration of 100 days. In addition, Chongming District will hold Shanghai Local Flower Exhibition before the Expo, and after the Expo, a series of activities such as various flower theme forums will be carried out.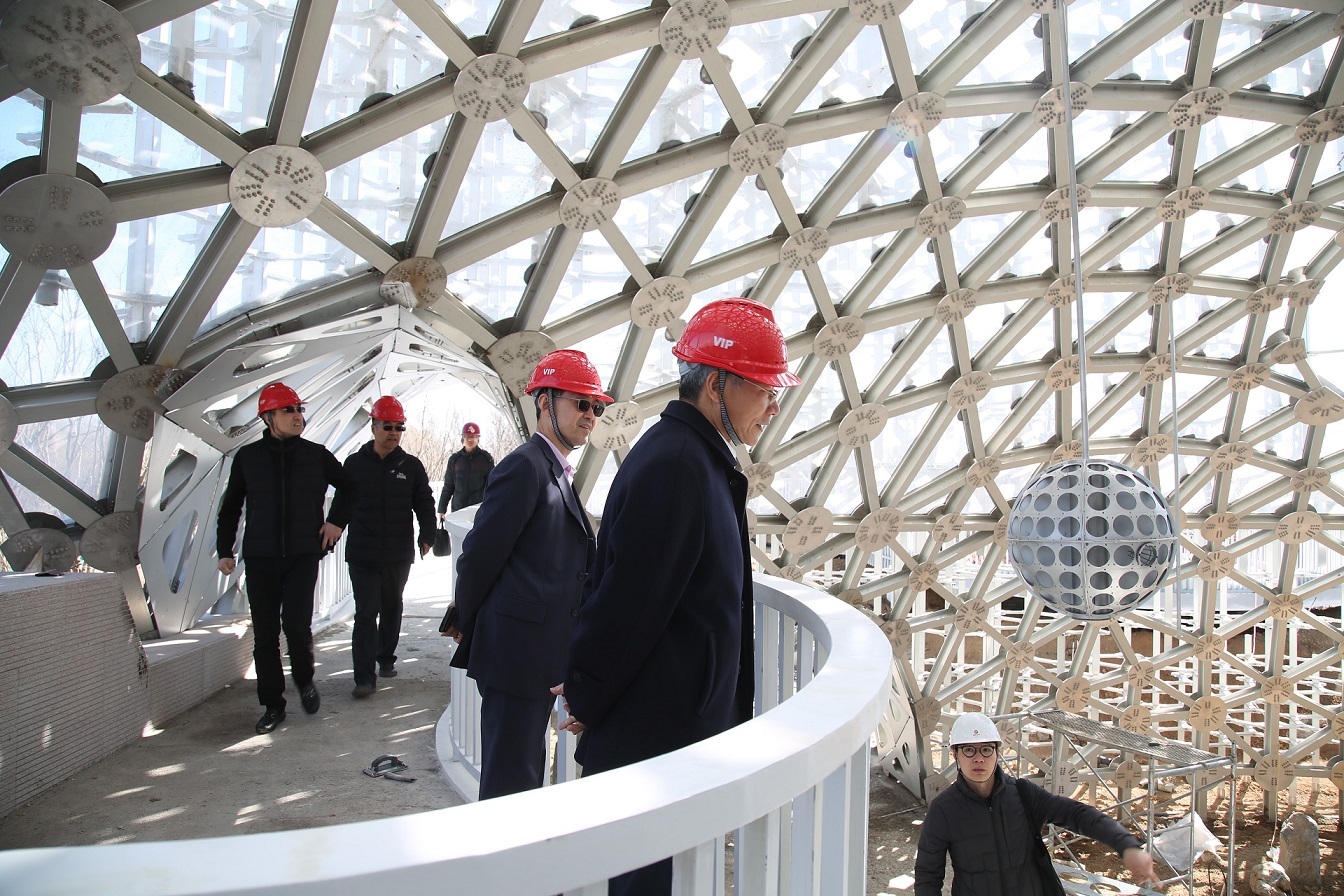 Secretary Tang Hailong said that the sponsorship of the Beijing World Garden Expo has made remarkable achievements and set a good benchmark for the sponsorship of major national projects. He hoped that the relevant working teams will continue to work hard, sum up experience and form samples, and look forward to the cooperation between the two sides in hosting the 10th Flower Expo.