Beijing International Horticultural Exhibition 2019 – Shunxin Day
---
Shunxin Day of Beijing International Horticultural Exhibition 2019(Beijing Expo) was held on 28th May, 2019. Leaders from Beijing International Horticultural Expo Coordination Bureau (Beijing Expo Bureau), Beijing Expo Investment Development LLC, Beijing Expo Commercial Management Co., Ltd, China Corporate United Investment Holding Co., Ltd, Beijing Flower Association, and Beijing Shunxin Holding Group Co., Ltd attended the activity.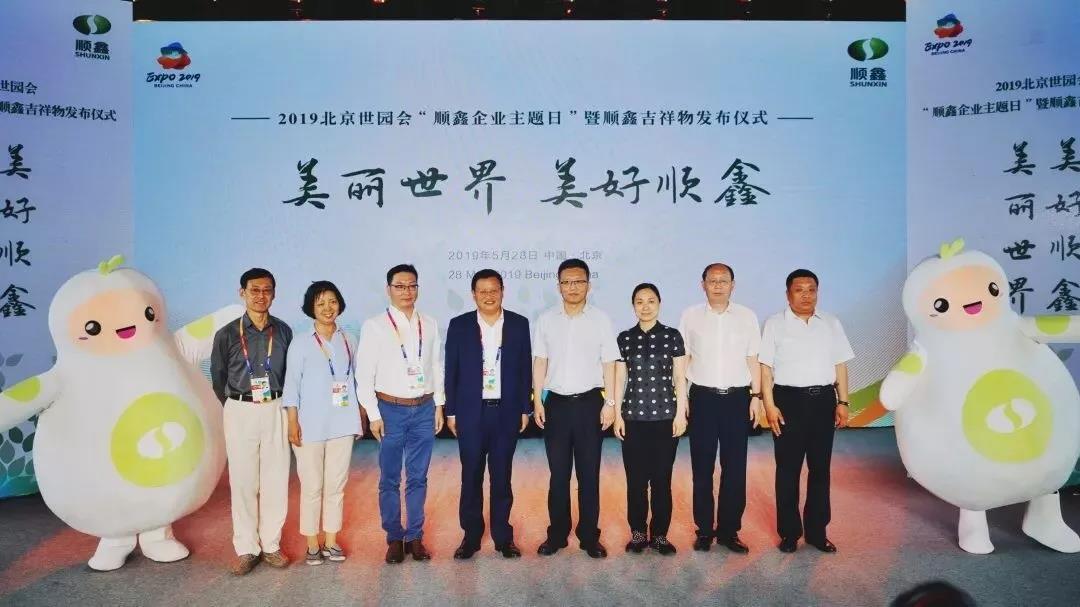 This 'Shunxin Day' takes 'Beautiful World, Beautiful Shunxin' as the theme, to show the green, ecological, healthy and innovative concept of integration with "Green Life and Beautiful Home" of Beijing Expo.
Shunxin company became one of the first group of global partners of Beijing Expo in April, 2017. Shunxin provides strong guarantee for the Beijing Expo in the field of beverage, beef and mutton, pork product supply, catering service and exhibition garden construction.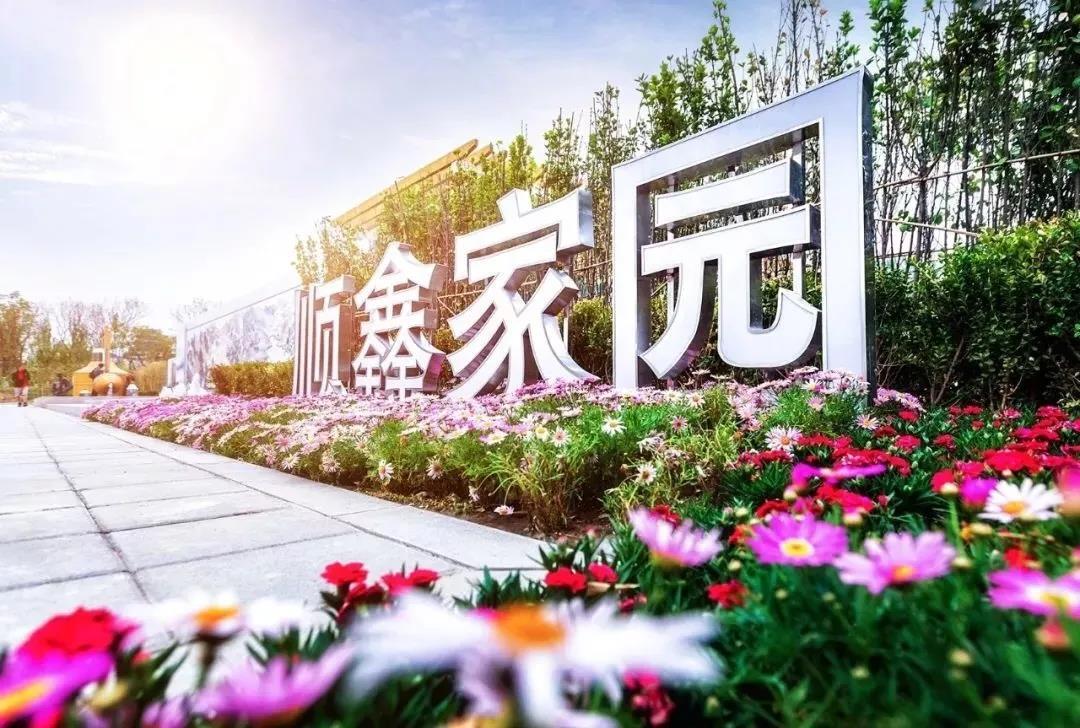 In the activity, Shunxin mascot 'Xiaoxin' was unveiled. 'Xiaoxin' will walk into thousands of households, and spread the idea that a promise from Shunxin is weightier than one thousand bars of gold.