Promotion of Chongming World-class Eco-Island was held on "Shanghai Day" of Beijing International Horticultural Exhibition
---
On the afternoon of May 27, the promotion of Chongming World-class Eco-Island on Shanghai Day of Beijing International Horticultural Exhibition was held in the Lawn Theatre of the Expo.Zhang Yinchao, Deputy Secretary-general of the China Flower Association and the Government's Deputy Representative of the Beijing International Horticultural Exhibition, attended the event and delivered a speech. Tang Hailong, Secretary of the Chongming District Committee, delivered a welcoming speech. Li Zheng, Deputy Secretary and District Director of the Chongming District Committee, introduced the 10th China Flower Expo and extended an invitation to all sectors of society. Cai Youming, President of Shanghai Flower Association, and Gu Chunting, Vice President of Shanghai Trade Promotion Association attended the event.Wei Jianhua, General Manager of Beijing International Horticultural Exhibition Business Management Co., Ltd. and Chairman of China Corporate United Investment Holding Co., Ltd., attended the event.

After Kunming World Expo, Shanghai World Expo and the first China International Import Expo, Beijing International Horticultural Exhibition 2019 is another international exhibition with the highest level and largest scale in China. It has fully demonstrated the achievements of ecological civilization construction and the concept of "ecological priority". It has gathered the essence of World Horticulture and displayed the diversity of horticultural culture. Beijing International Horticultural Exhibition 2019 is a unique green feast.
On April 28, General Secretary Xi Jinping delivered an important speech entitled "Collaborating Green Life and Building a Beautiful Home Together" at the opening ceremony of the Beijing International Horticultural Exhibition, emphasizing that the green development of conforming to nature and protecting ecology is a sign of the future. Chongming deeply implements Xi Jinping's thought of ecological civilization. In accordance with the requirements of the decision-making and deployment of the Shanghai Municipal Committee and the municipal government, Chongming unswervingly internalizes the construction of a world-class ecological island into the goal of the whole region, and moves forward on the road of green development. Chongming takes this promotion as an opportunity, expands the influence of Chongming's world-class ecological island construction, and prepares for the upcoming 10th China Flower Expo in 2021.
After the promotion, the leaders and guests also went to China Telecom 5G Exhibition Hall, Botanical Museum, Yongning Pavilion, China Pavilion and International Pavilion for study and research.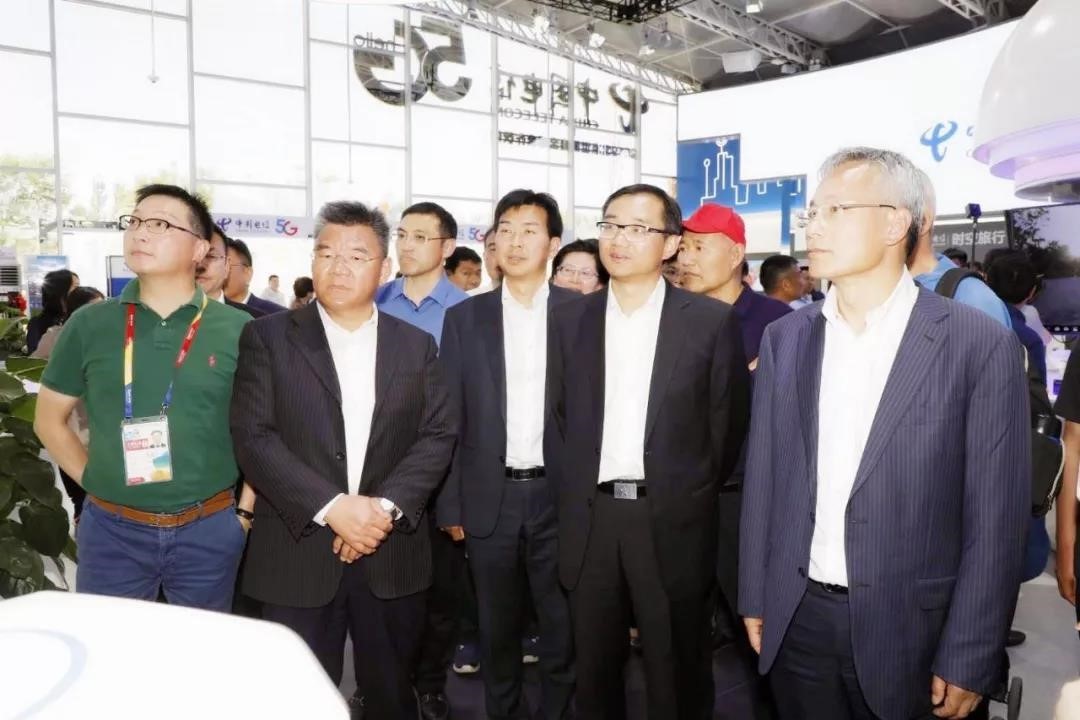 CCUI, together with Chongming Flower Expo Preparatory Group will fully dock, and will carry out all-round strategic cooperation to provide full consultation, market development, Park operation and other professional and special services.