CCUI Culture:Chunhe Opera Troupe's debut in Shanghai -- My Wife, My Mother, My Mother-in-law premiered successfully
---
From Jan. 18 to Jan. 20, 2019, Chunhe Opera Troupe successfully performed My wife, my mother and mother-in-law, which is produced by CCUI (Shanghai) Culture Development Co., Ltd. in Shanghai Theater.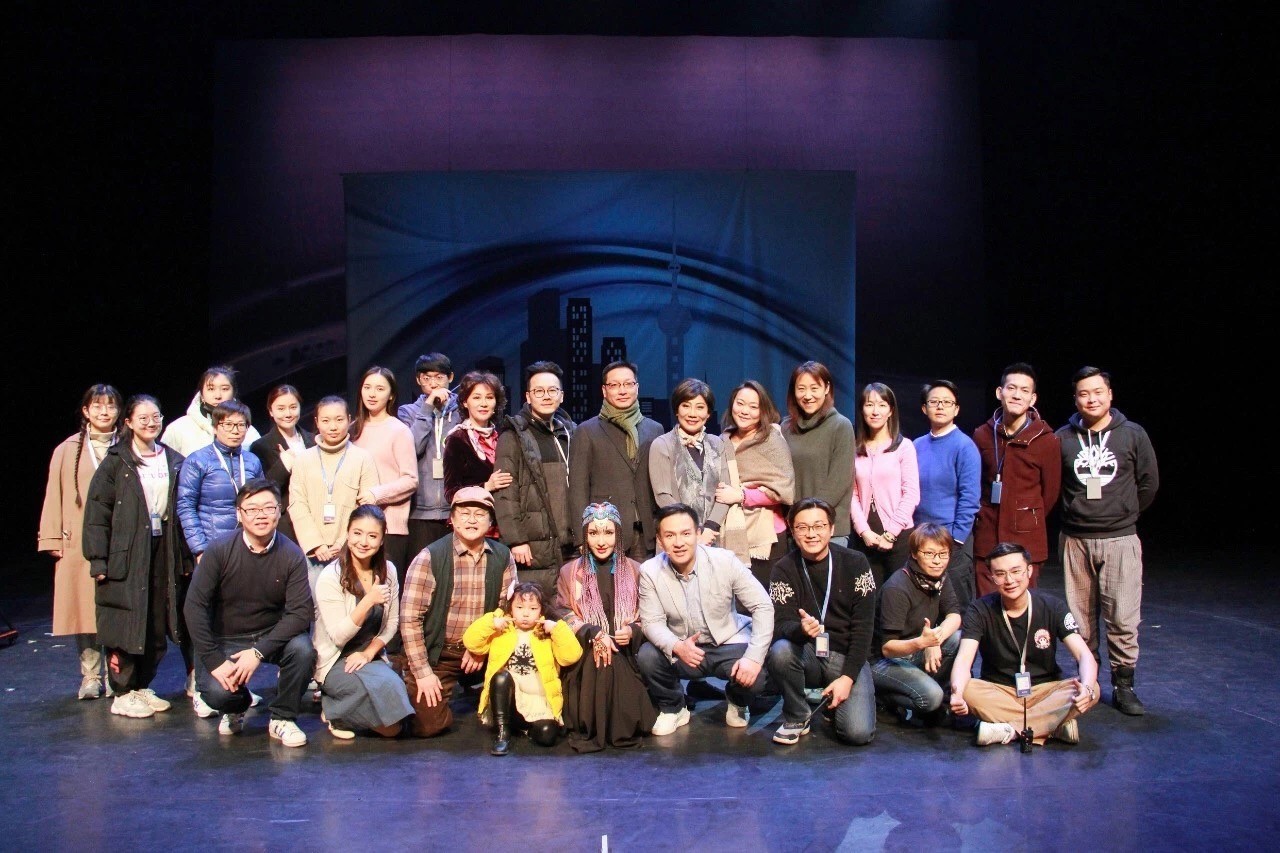 Shanghai is the first stop of the mainland tour, with three premieres and a full venue. More than 300 guests from both inside and outside the industry came to watch the show, which was highly praised.
The play not only retains the original well-known Taiwanese actors, but also joins the powerful mainland actors. Through this cooperation, actors across the Straits collided with unexpected artistic sparks, which further promoted cross-strait cultural exchanges.
Mrs. Li Bing, general manager of CCUI Culture Company and general planner of drama project, introduced that the drama has its own prominent characteristics in terms of both market value and artistic value, and its market explosive force is worth looking forward to.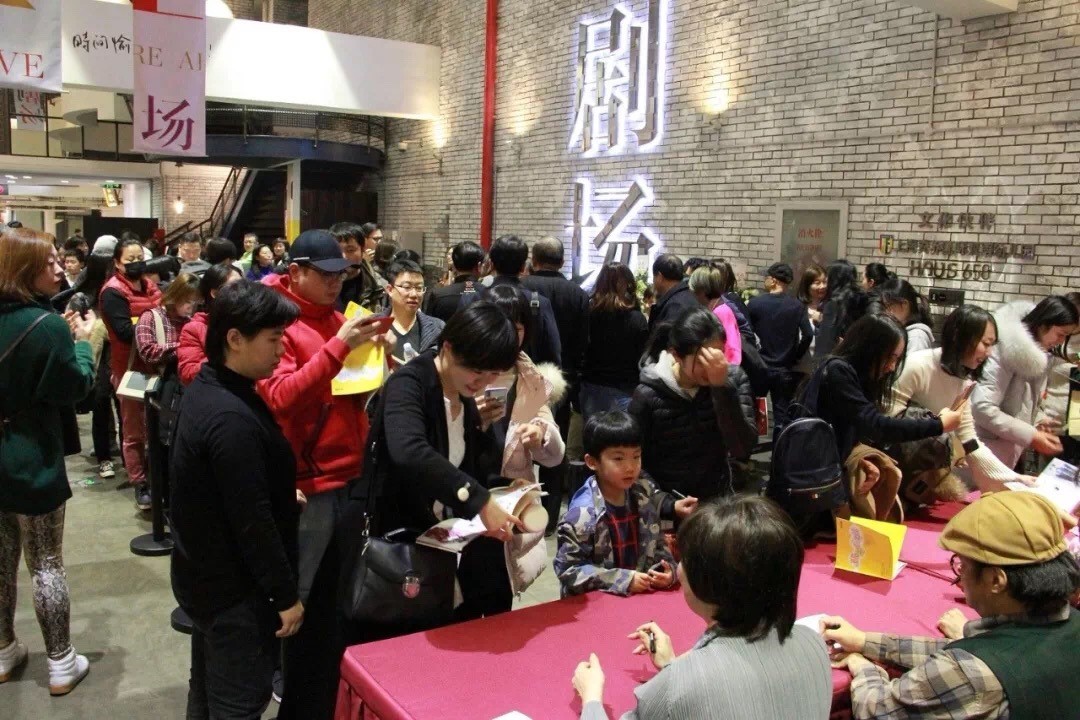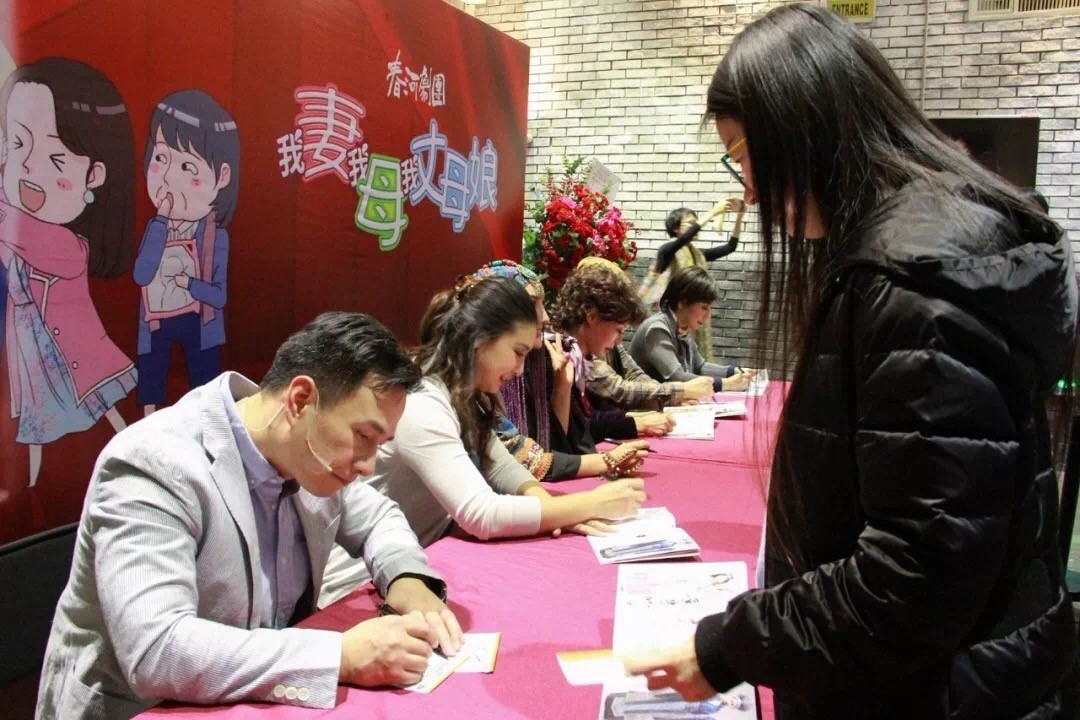 My wife, My mother and My mother-in-law will land in Shanghai again in May 2019 and start a nationwide tour. At that time, audiences from all over the country will have the opportunity to enjoy the play.