CCUI was invited to attend the East China Navigation Service Seminar and Shanghai Navigation Year-end Conference
---
Recently, the East China Navigation Service Seminar and the Shanghai Navigation Year-end Conference were held in Shanghai. The conference was sponsored by East China Navigation Service Center and Shanghai General Aviation Industry Association. The purpose of the conference is to strengthen the communication of the navigation industry in East China, improve the navigation service and accelerate the development of the navigation industry. Ms. Li Xia, Vice President of CCUI Europe, was invited to the seminar.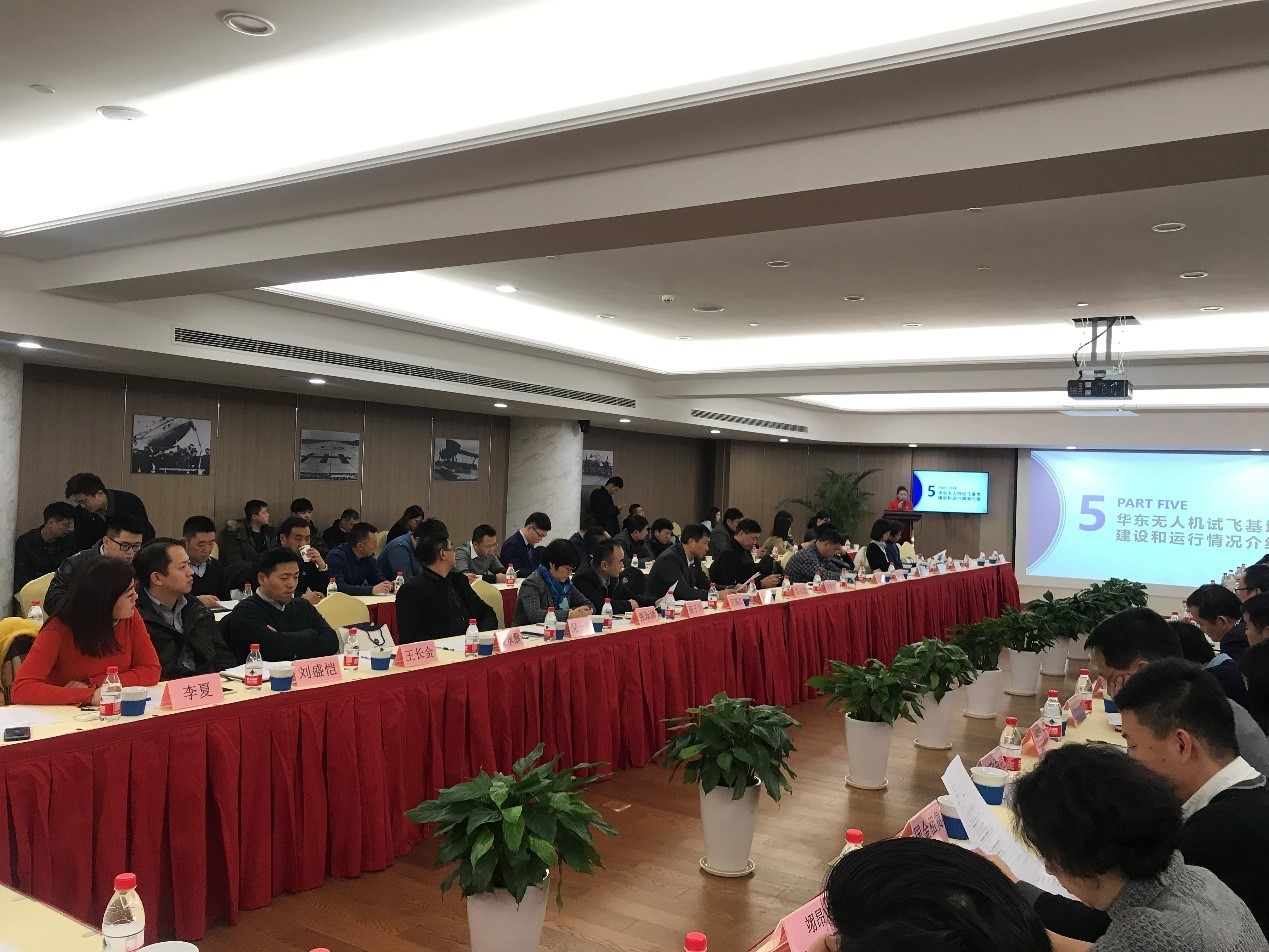 During the meeting, the participants exchanged ideas with each other in order to promote the development of the industry.
In 2018, CCUI devoted itself to the promotion of related projects in the aviation industry, and jointly established Mars (Shanghai) Information Technology Co., Ltd. with CRRC Capital, cooperated with the establishment of investment fund for high-end equipment manufacturing, and acquired Alpi Aviation S.R.L. In the new year, CCUI will actively promote the landing of domestic related industries and the integration of domestic and foreign upstream and downstream industries, thus contributing to the sustainable and healthy development of the shipping industry.