CCUI Culture and Russian Film and Television delegation visit Xiamen to look for new opportunities of cooperation
---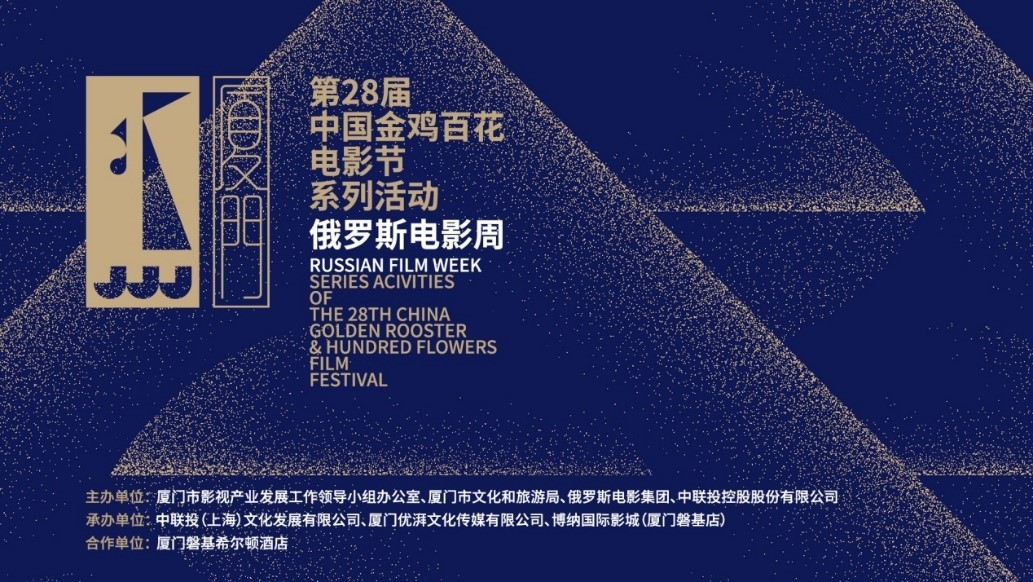 From November 19 to 20, 2019, team of CCUI (Shanghai) Culture Development Co., Ltd. visited Xiamen City together with Chairman and representative of Russian Film Group, vice principal of Moscow Film School and CEO of Russian Film and Television Industry College. They were invited to participate in a series of activities of "Golden Rooster and Hundred Flowers Film Festival - Russian film week". During the activities, CCUI Culture accompanied the Russian delegation to hold meeting about cooperation with the leaders of Xiamen municipal government and Xiamen University of Technology separately, then explored the local film and television shooting places.
On September 19, CCUI Culture and the Russian delegation visited to Siming District Government of Xiamen City, and held conference with Xia Changwen, chief of Siming District and other leaders of government. Xia District Chief showed a warm welcome to the Russian delegation and looked forward to carry out cooperation with Russian in the film and television industry. At the same time, he also strongly supported the exchanges and cooperation between universities in Russia and Xiamen, so as to cultivate more talents for Xiamen.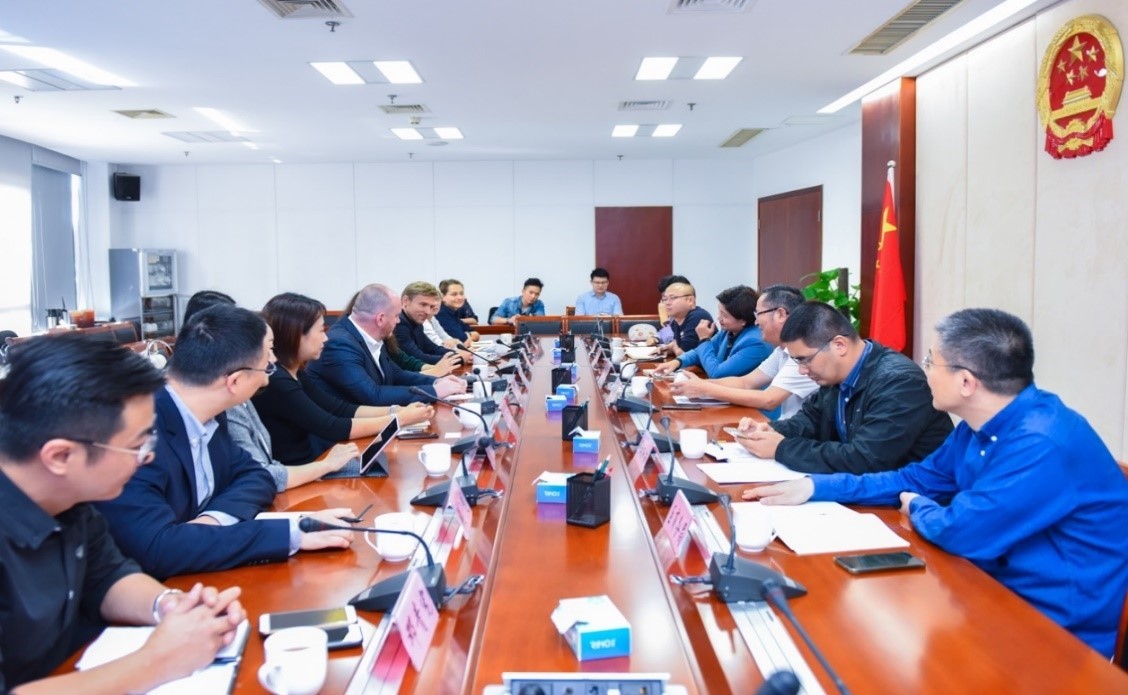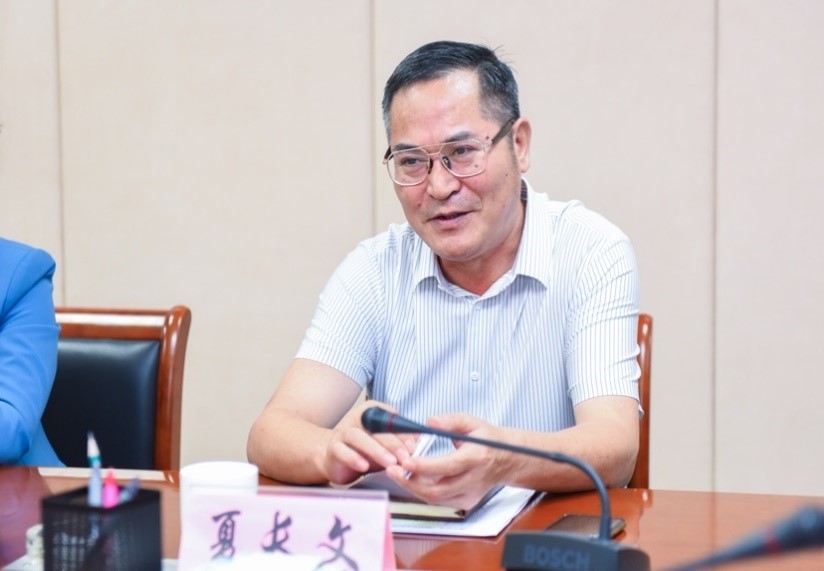 Mr. Xia pointed out that he hoped that CCUI culture could become a bridge in the cooperation between Xiamen and Russia to introduce high-quality film and television resources, build up characteristic film and television blocks, and promote the development of film and television industry in Xiamen.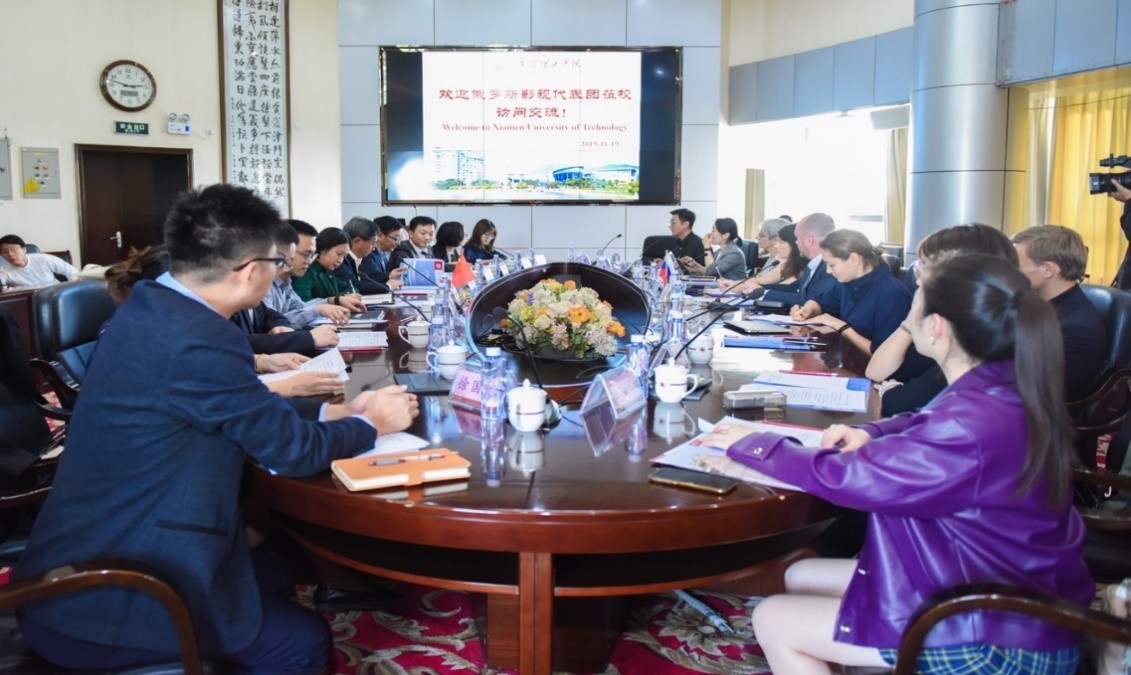 In the afternoon of 19th September, CCUI culture accompanied the Russian delegation to visit Xiamen University of Technology. They held a meeting with the secretary of the party committee Lin Jinchuan, the principal assistant Chen Lian and other school leaders.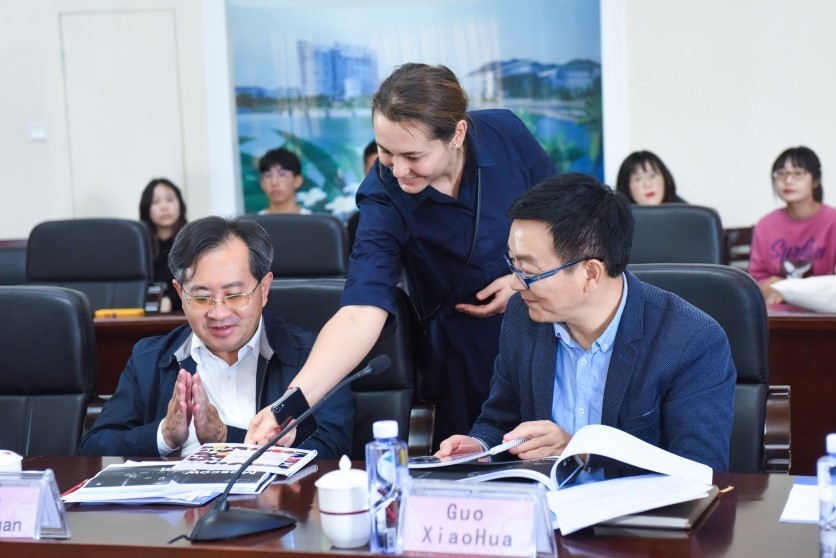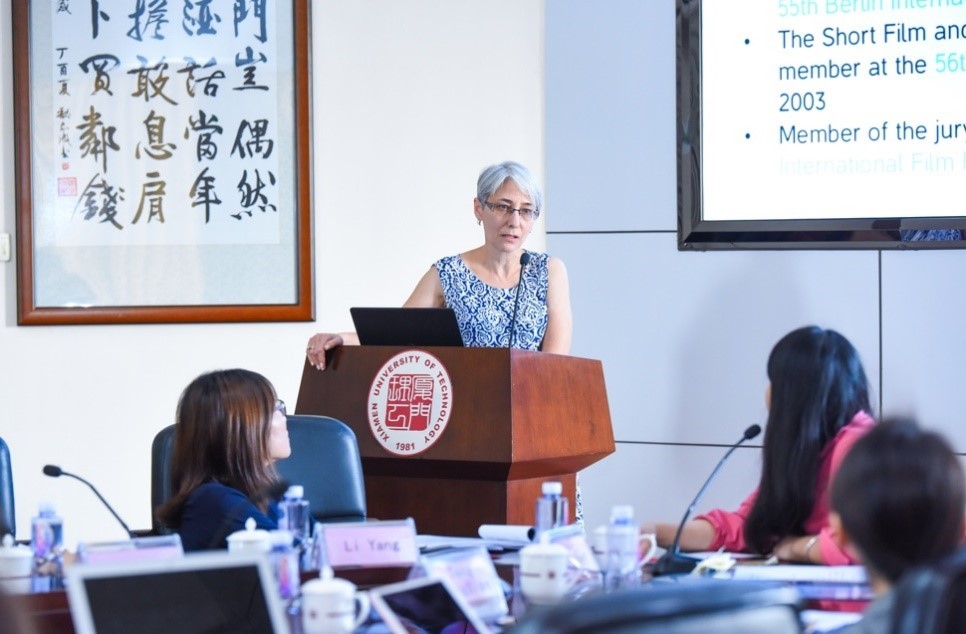 During the meeting, the two sides reached a preliminary intention that the corporation will begin with the short-term exchange between teachers and students, academic forum and other projects. As the leader of the project, CCUI culture will also play its own advantages, actively participate in the investment and construction of cooperative schools, and contribute to the exchange and cooperation of China-Russia film and television education industry.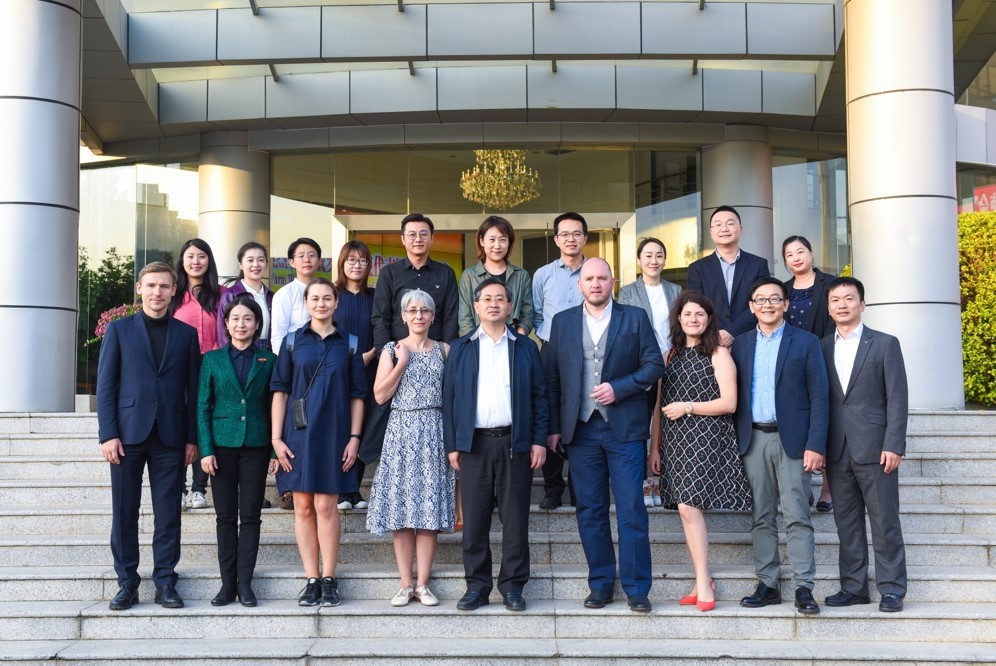 During the two days, CCUI culture and Russian delegation participated in a series of activities of the Golden Rooster Hundred Flowers Film Festival and jointly visited the famous film and television shooting places in Xiamen.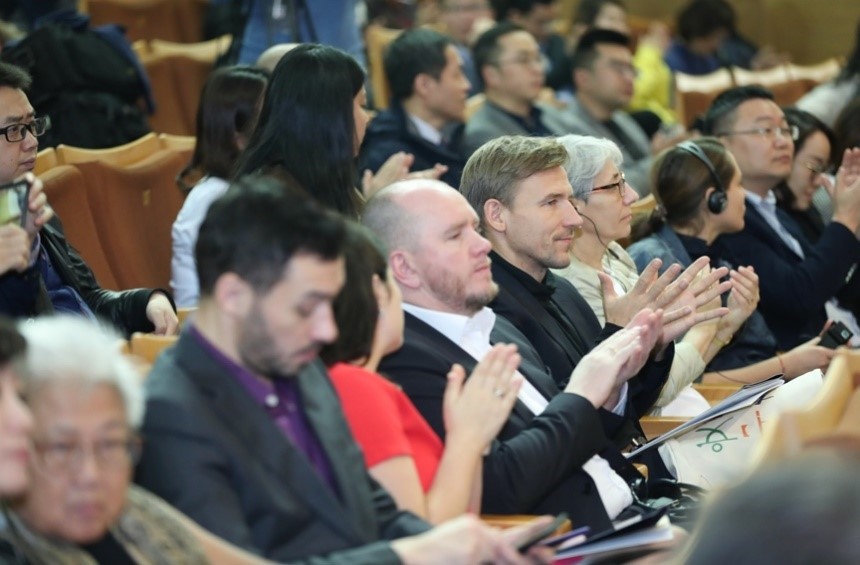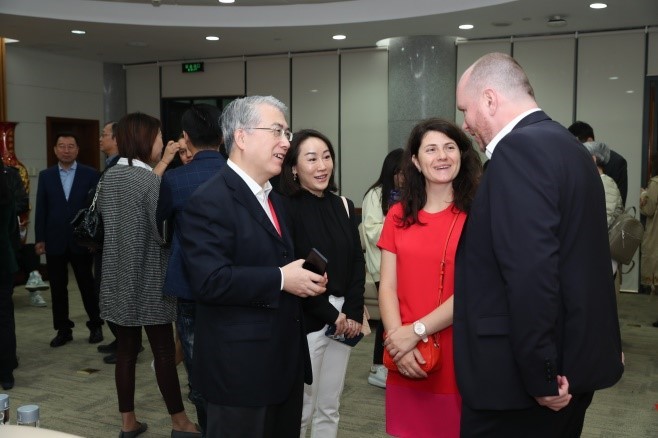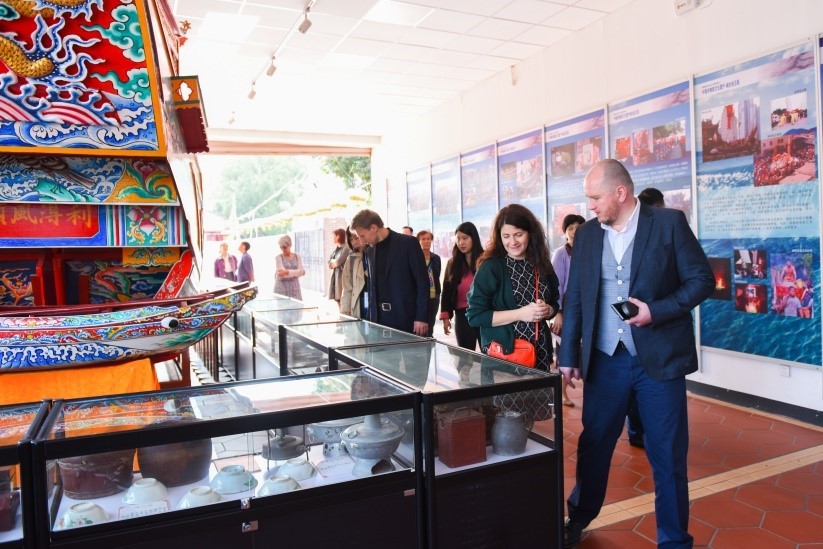 This visit made the Russian delegation feel the charm of Xiamen about its landscape and humanity. The chairman of Russian Film Group said that he had found some new inspiration in Xiamen and was very optimistic about its film and television support policies, they looked forward to produce films in Xiamen in the future. The vice president of Moscow Film Academy also invited the leaders of Xiamen University to visit Moscow film academy to start cooperation as soon as possible. In the future, CCUI culture will give full play to its advantages to build a bridge for communication and cooperation between the two sides, promote the implementation of cooperative education projects, and contribute to the development of film and television industry in China and Russia.