Jifu Investments visited CCUI again to discuss and deepen cooperation
---
On January 9, 2019, Mr. Liu Jiren, Chairman and President of Jifu Investments, Mr. Liu Youhai, General Coordinator of Jifu Investments China and General Manager of Hungary Project led the group to visit CCUI again. On the basis of exchanges on November 24, further business cooperation negotiations were deepened. Mr. Wei Jianhua, Chairman of CCUI, Mr. Lu Qiuhong, Chief Engineer of CCUI, Mr. Chen Yueming, Executive Director of CCUI Investment Management Company, Mr. Zhou Xinyu, Chairman of CCUI International Company, and other leaders received the delegation.
Mr. Liu Jiren, Chairman of the board of directors, has a strong interest in CCUI's fund projects in Georgia, expressing the hope that the two sides further communicate and think, and plan an effective cooperation model, so as to achieve win-win sharing.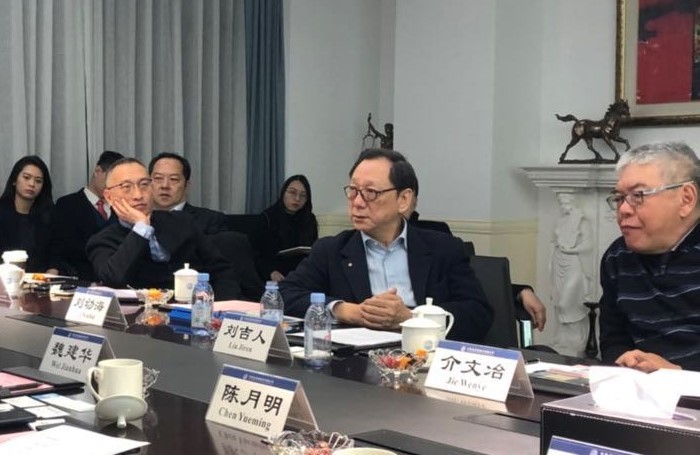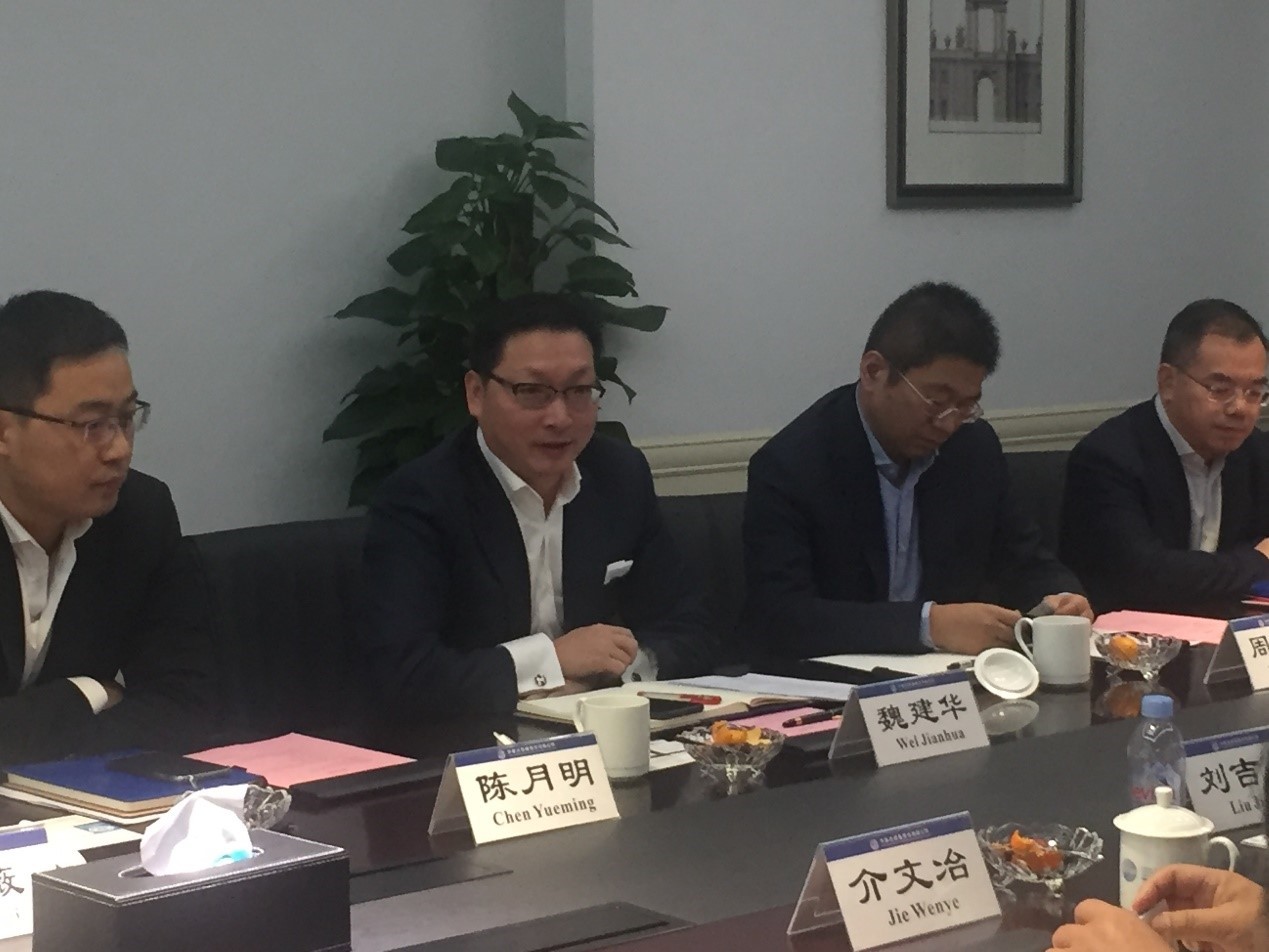 Mr. Wei Jianhua proposed that the cooperation between the two sides should focus on the implementation of the landing strategy, and suggested that initial cooperation should be carried out in three directions, including fund project sharing, cooperative establishment of wealth management platform and joint development of tourism.