Information Office of the State Council Held a Press Conference Preparation of Beijing Expo Is Reaching the End
---
Information Office of the State Council held a press conference on 26th December, publishing the progress of preparations for International Horticultural Exhibition 2019 (Beijing Expo). Leaders of Beijing Government, China Council for the Promotion of Trade, China Flower Association, Organizing Committee and Executive Committee of Beijing Expo, and Beijing International Horticultural Expo Coordination Bureau attended the conference.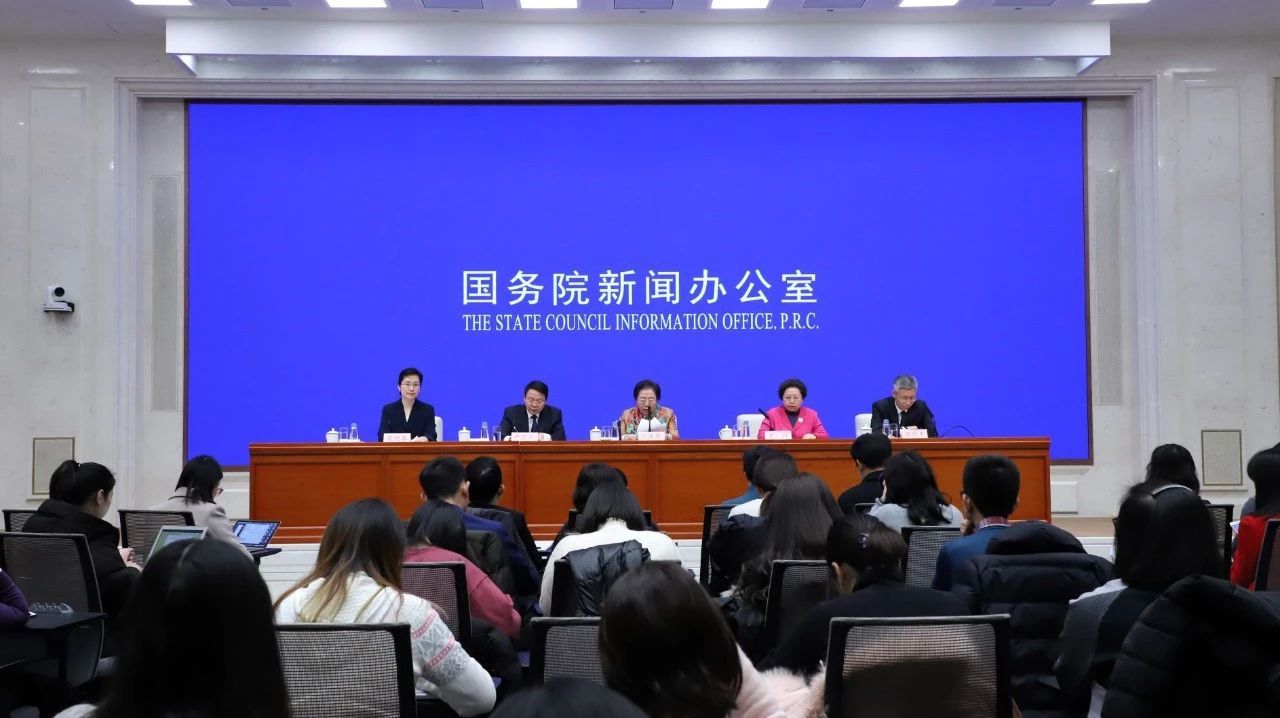 The construction of ecological civilization is related to the future of mankind. Building a green home is now a common dream. China has become an important participant, contributor and leader in the construction of global ecological civilization. Beijing Expo is one of the vital ways to implement Xi Jinping's ecological civilization thought. Beijing Expo takes "Green Life, Beautiful Home" as its theme, advocating the harmonious coexistence between man and nature, promoting the blending of multi-cultures and demonstrating the common dream and pursuit of building a green home. The intention of the Expo was widely credited around the globe, up till now, 86 countries and 24 international organizations including UNESCO and WMO have confirmed their participation in the Beijing Expo.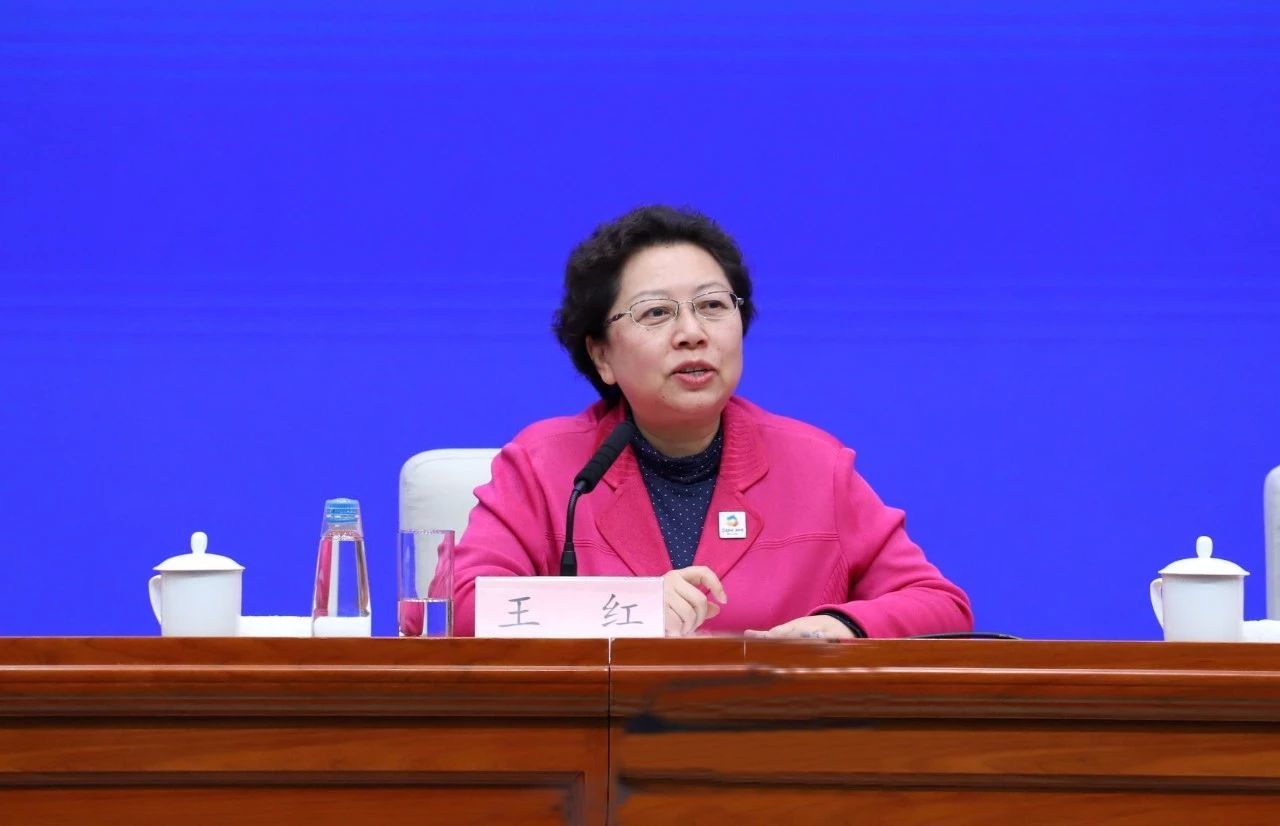 The construction of exhibition park is accelerating. 80 countries and international organizations will participate in the outdoor exhibition. The construction of the whole park is planned to be completed by the end of March next year. Each international exhibition park has its own characteristic, some shows colorful horticultural culture and lifestyle, some shows modern horticultural technology, and others emphasizes pastoral characteristics. Beijing Expo will set up exhibition service center, to guarantee the participation progress of exhibitors.
From the perspective of production, circulation and consumption, Beijing Expo will show flowers, fruit trees, vegetables, traditional Chinese medicine plants, tea, coffee and so on. Tourists can see more than 1200 types of flowers, which include flowers with Chinese characteristics, local flowers and self-educated new flowers. These flowers will help beautify the urban environment, decorate citizens' homes, and improve life quality.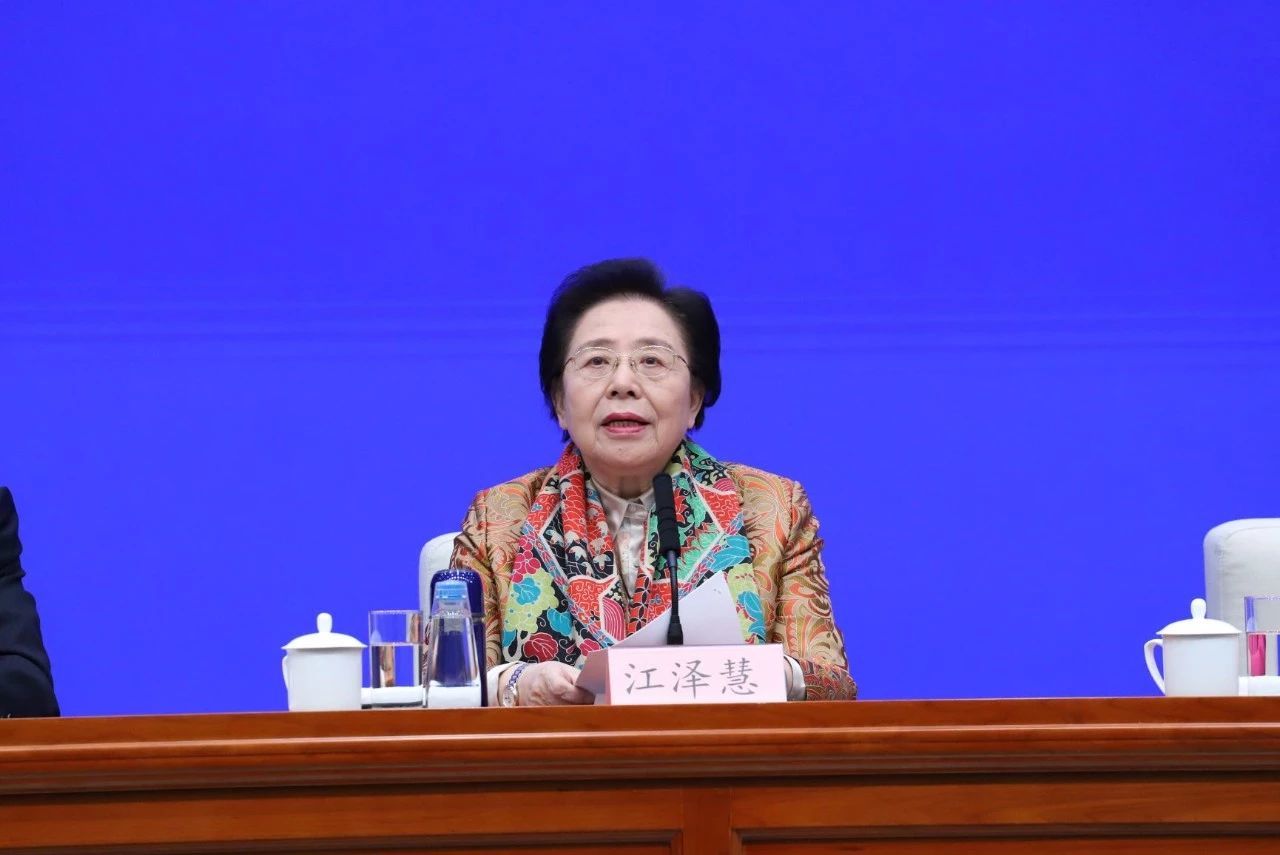 The fruit garden emphasizes on "new and excellent". It is forged to be a landscape exhibition garden with new and excellent varieties and technologies. The vegetable garden emphasizes on "fresh and alive", displays tasty and colorful vegetables. The herbal medicine garden emphasizes on "inherit", leading tourists to perceive the development and evolution of Chinese herbal medicine.
Beijing Expo uses traditional and modern technique, data analysis, artificial intelligence, and audio-visual interactive experience to show tourists the charm of horticulture.
There will be 2500 cultural activities during Beijing Expo, including key activities, daily activities, specialized forums and international competitions. 180 float parades is a bright spot of the Expo. Each float parade will involve 10 ecological flower cars decorated by fresh plants, telling Chinese traditional cultural stories.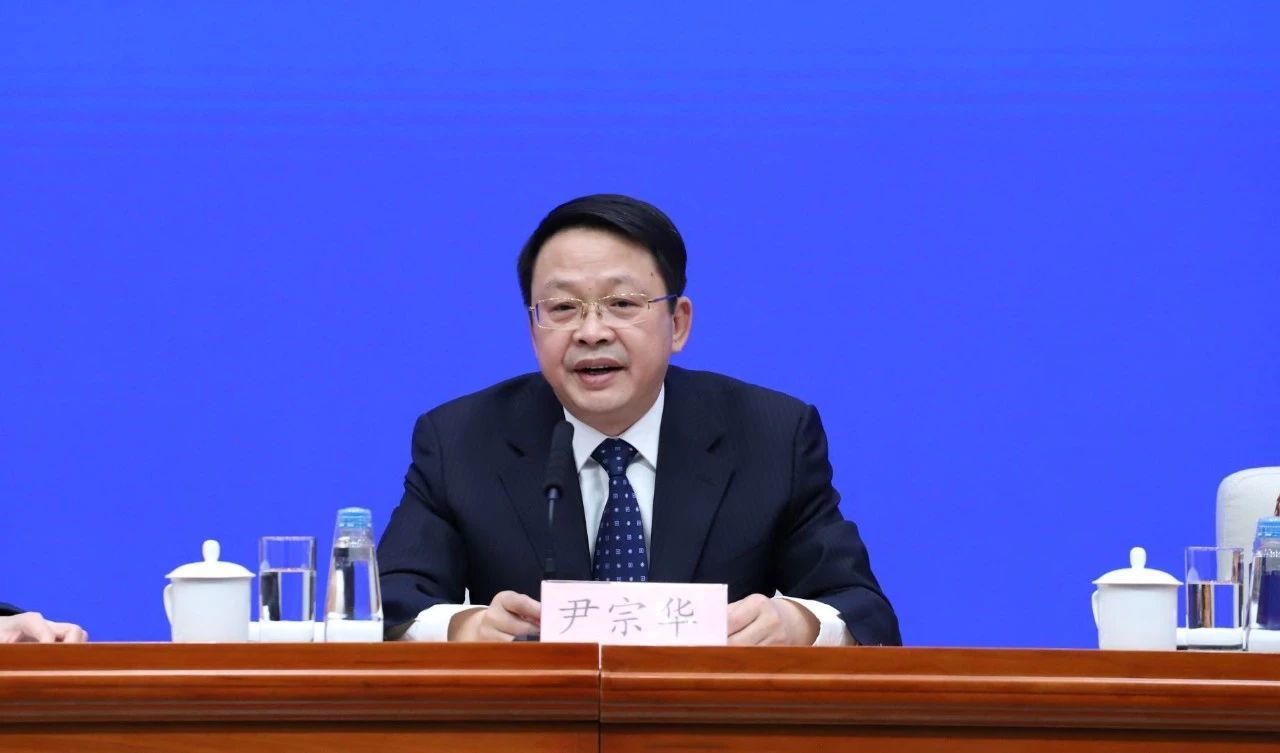 If you are tired?
Beijing Expo prepares seat facilities around the exhibition park, 15000 tourists can rest at the same time. There are also 200 storage battery cars for tourists to go sightseeing.
If you are hungry?
Despite 6 food streets in periphery area of Yanqing District, Beijing Expo planned 17 catering area in the exhibition park, to guarantee that clean and healthy food is available for tourists at all time.
If you have waited too long?
Beijing Expouses the booking system. Tourists can make online bookings and make preparations in advance. In order to ensure that tourists have enough time to visit, Beijing Expo also sets up special overnight tickets which can still be used to enter the park the next day.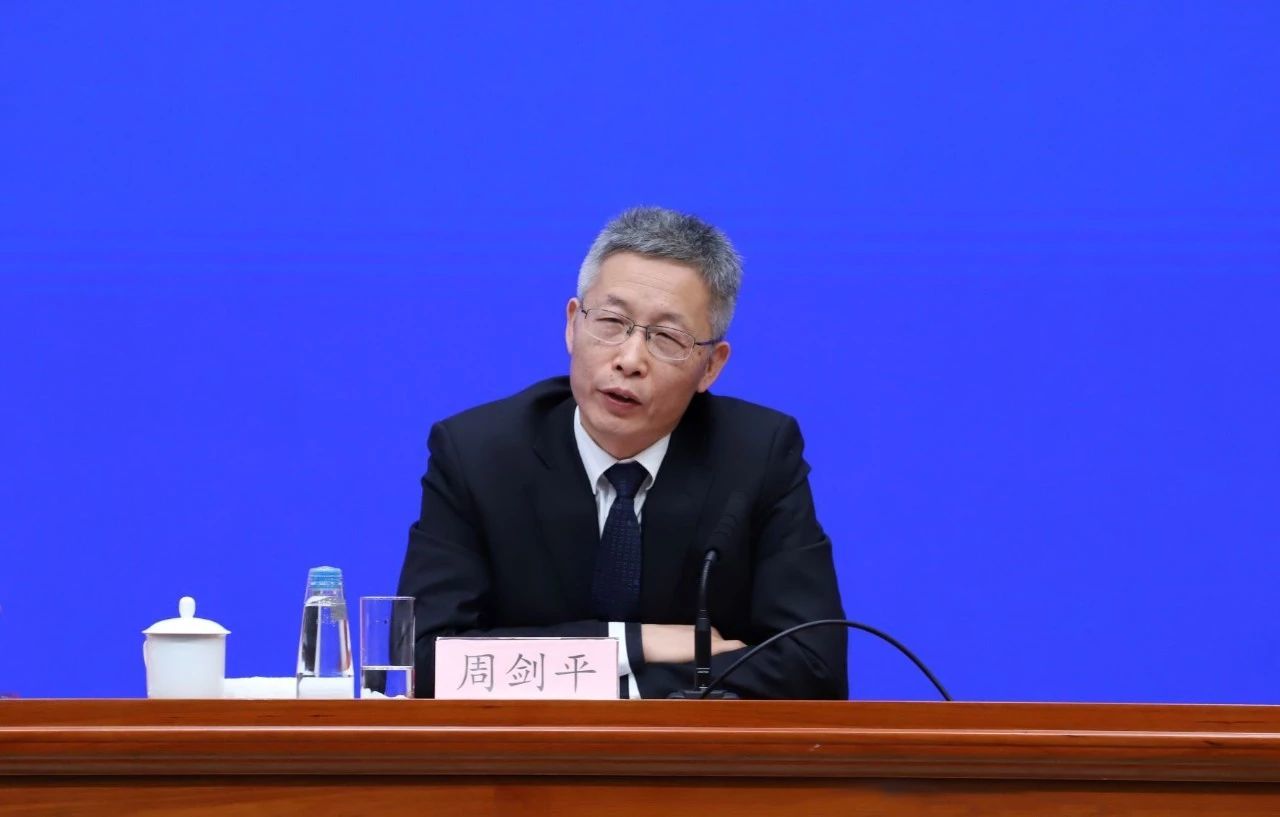 Now, construction of two expressways leading to Yanqing District is almost finished; 13 streets around the exhibition park and 10 parking lots are planned to complete within this year; bus system is being strengthening; tourist routes between Beijing Expo park and other famous tourist spots are specially designed.
In terms of ticket system, Beijing Expo set up several types of ticket according to time period and types of tourists. Appointment of the whole journey will be carried out. According to the analysis of data on the network, the number and characteristics of the visitors will be analyzed on daily bases, and the visitors will be guided accordingly by pre-judging.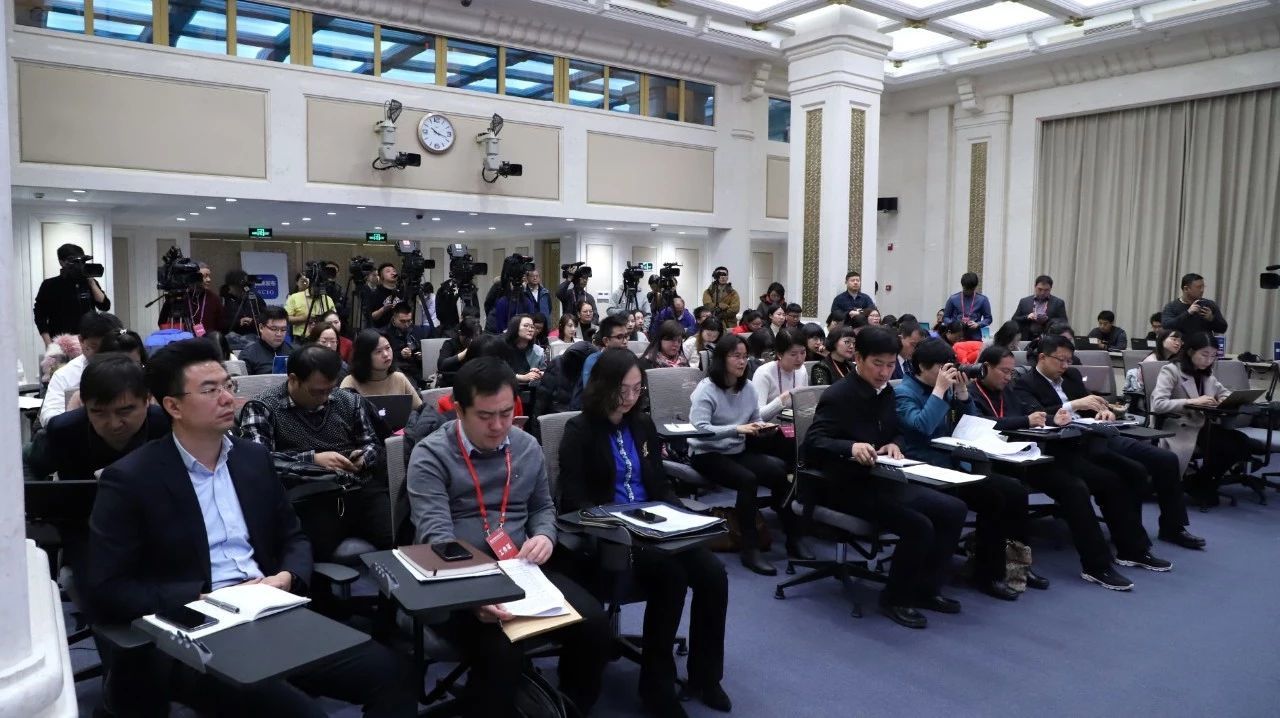 Fine management and humanized service will be provided during the journey. Beijing Expo pays attention to infrastructure construction, offering waiting area with shades, more female restrooms than male restrooms, and using booking system to reduce waiting time, etc.
The after utilization of Beijing Expo park will focus on four aspects, which includes creating a good classroom for ecological civilization, creating a new engine for green development, providing service guarantee for Winter Olympic and constructing new landscape of ecotourism.