CCUI was Invited to the Opening Ceremony of The Periphery of Milan Design Week
---
On November 24th, CCUI's president, Wei Jianhua, and CCUI's(EUPO) vice president, Li Xia, were both invited to join The Periphery of Milan Design Week. This is the first time that Milan Week is extended to Shanghai, and present the most authentic way of life in Italy to the public in China.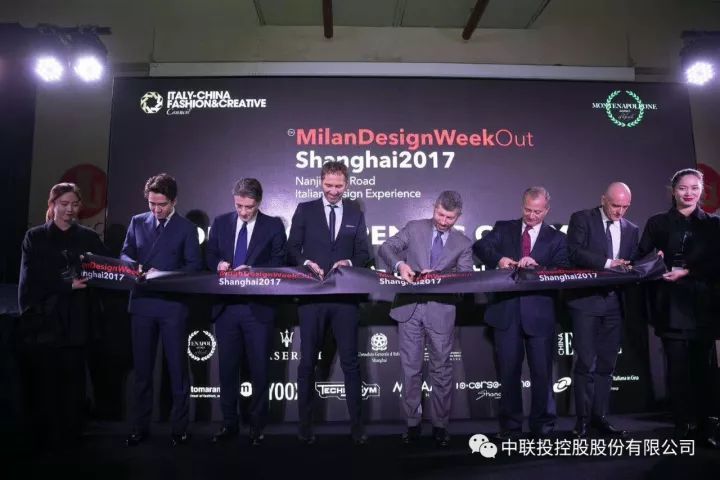 During the ceremony, Deputy Minister of Economic Development of Italy, Ivan Scarfalooto, said in his speech that, China is an important market and that the value made in Italy can bring real competitive advantages. In this very strong market, Italian-style ideas and crafts have great potential to get the help of Chinese companies and brands in order to disseminate the value inherent in their DNA and the Italian-made goods they represent.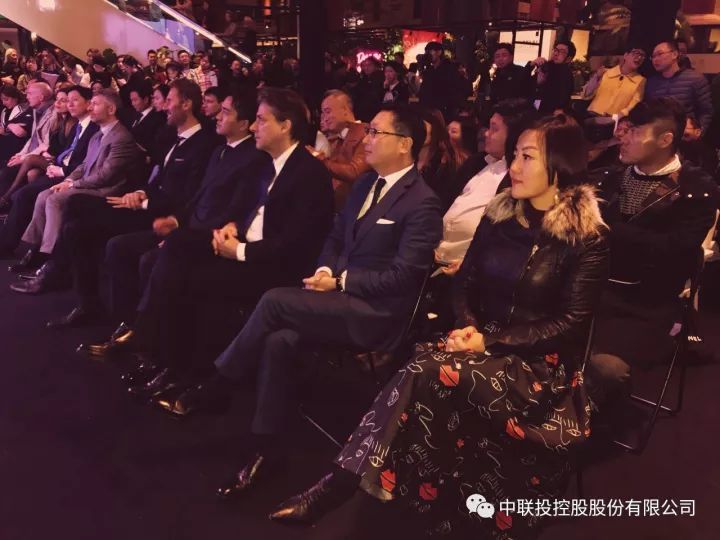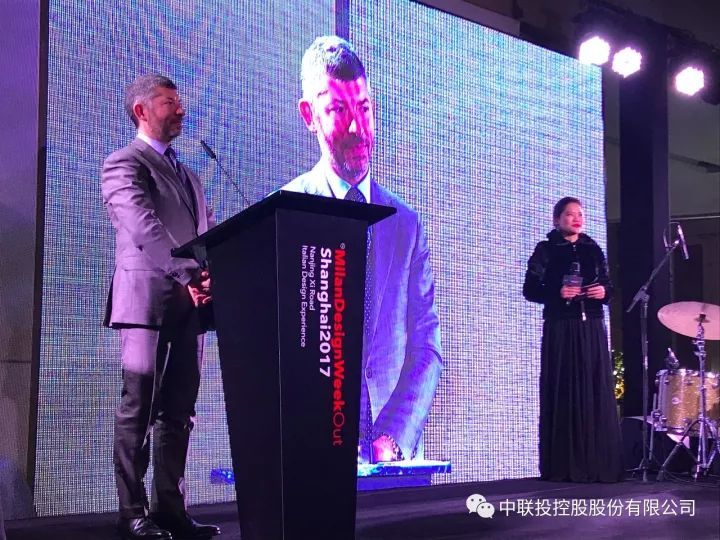 Wei also mentioned that the 2017 Milan Design Week City Perimeter Expo will show various aspects of Italy's colourful lifestyles. The design works cover all aspects of life in the exhibition are the vane of fashion in Italy and the world. More importantly, this event will strengthen the relations and communication between China and Italy from an economic, trade and cultural point of view, and provide more opportunities and possibilities for exchanges and cooperation between the two countries. In June this year, it assisted the Italian Ministry of Economic Development and the Shanghai Municipal People's Government successfully in hosting the Belt and Road Economic and Trade Forum. In the future, we will continue to work with various parties in Italy to explore a new model for win-win cooperation, actively promote the development of C & C's cultural industry, expand the business of C & C's European company and accelerate the progress of culture and fashion projects.